Regular price
Sale price
$43.00 USD
Unit price
per
Sale
Sold out
You are about to encounter the card magic of Ryan Matney. These card tricks have been highly praised by magicians such as John Bannon (who wrote the introduction), Max Maven, Peter Duffie, and David Regal. They agree that what makes Ryan's magic unique is the attention to detail, the clever and subtle solutions to challenging problems, and the way Ryan manages to remove difficult sleight of hand while keeping the impact of the effect intact.

Inside this book, Ryan's first major collection, you will find 50 easy-to-do tricks, with over 30 appearing in print for the first time. All are within the grasp of the average magician. Every trick features a full script so you can add them to your repertoire immediately.

Included are Ryan's neo classics, "Amara Rises Again" and "The Whitechapel Solution," as well as new tricks such as "Triple Proof," an impressive card revelation, and "Christmas Cards from Jersey," an in-the-hands Four Ace Production from a deck that has been shuffled by the spectator.

Also appearing for the first time is "The Mind of a Cheat," a dead easy but enormously entertaining expose of the thought processes of a cheat, and "The Wheel of Endings," which might be the card trick you would do if you could only do one.

Final warning: You are about to encounter the card magic of Ryan Matney. It's a world of whimsical plots, eccentric presentations, and thoughtful construction. Once you learn these secrets, you can never go back.
CHOOSE EITHER:
NEW, HC w/dj, 230 pages
Published by Kaufman & Co. (so you know it's quality)
or
USED copy. IMPORTANT NOTE: Former owner has pasted his nameplate, as well as small photos of the magicians that are mentioned throughout this book, on the inside front cover & onto facing page.  There may also be a colored dot on the spine, by which he indexed his collection, as well as underlining throughout.  THIS IS A USED BOOK, and the listed price reflects these possibilities.
View full details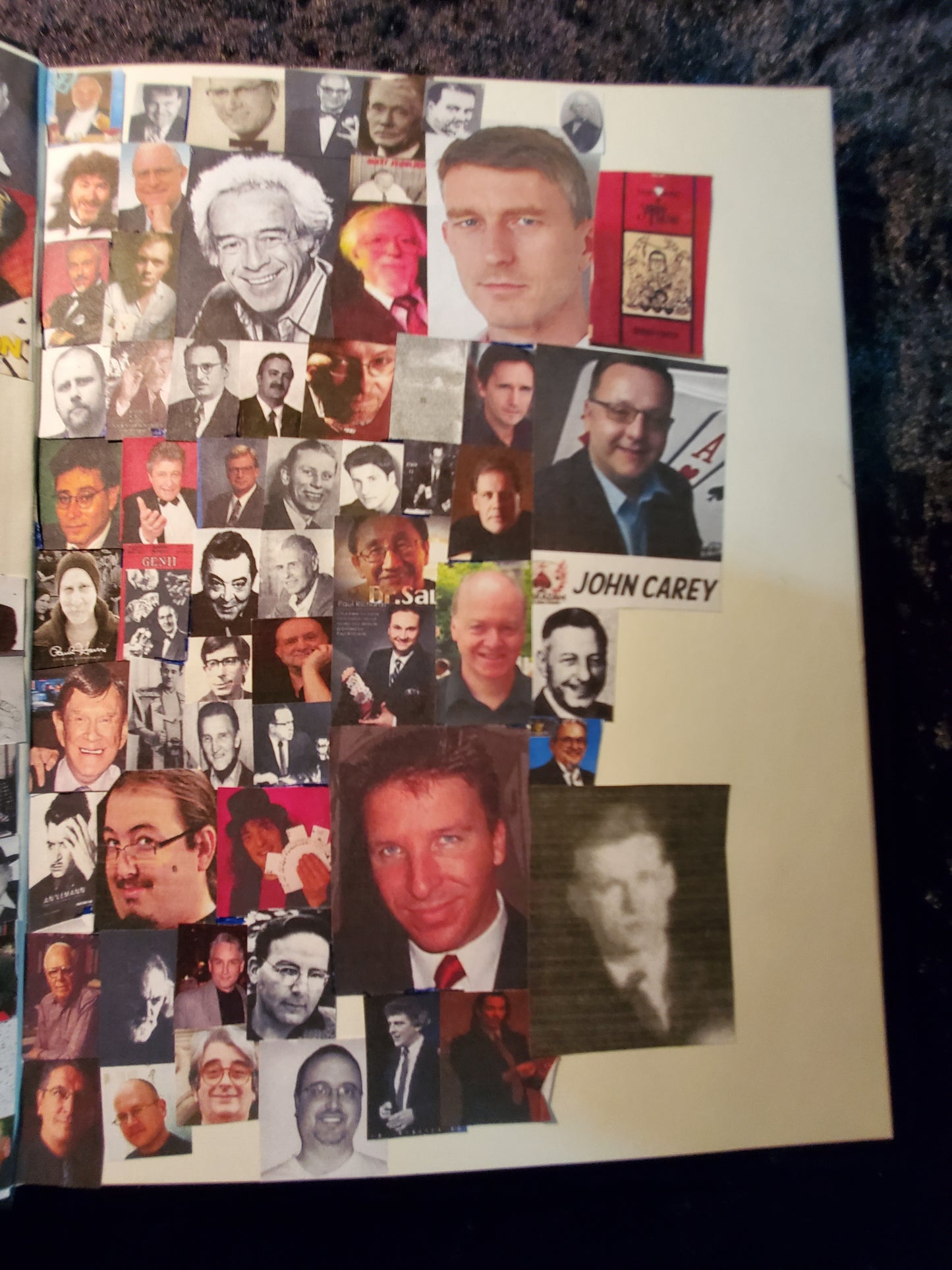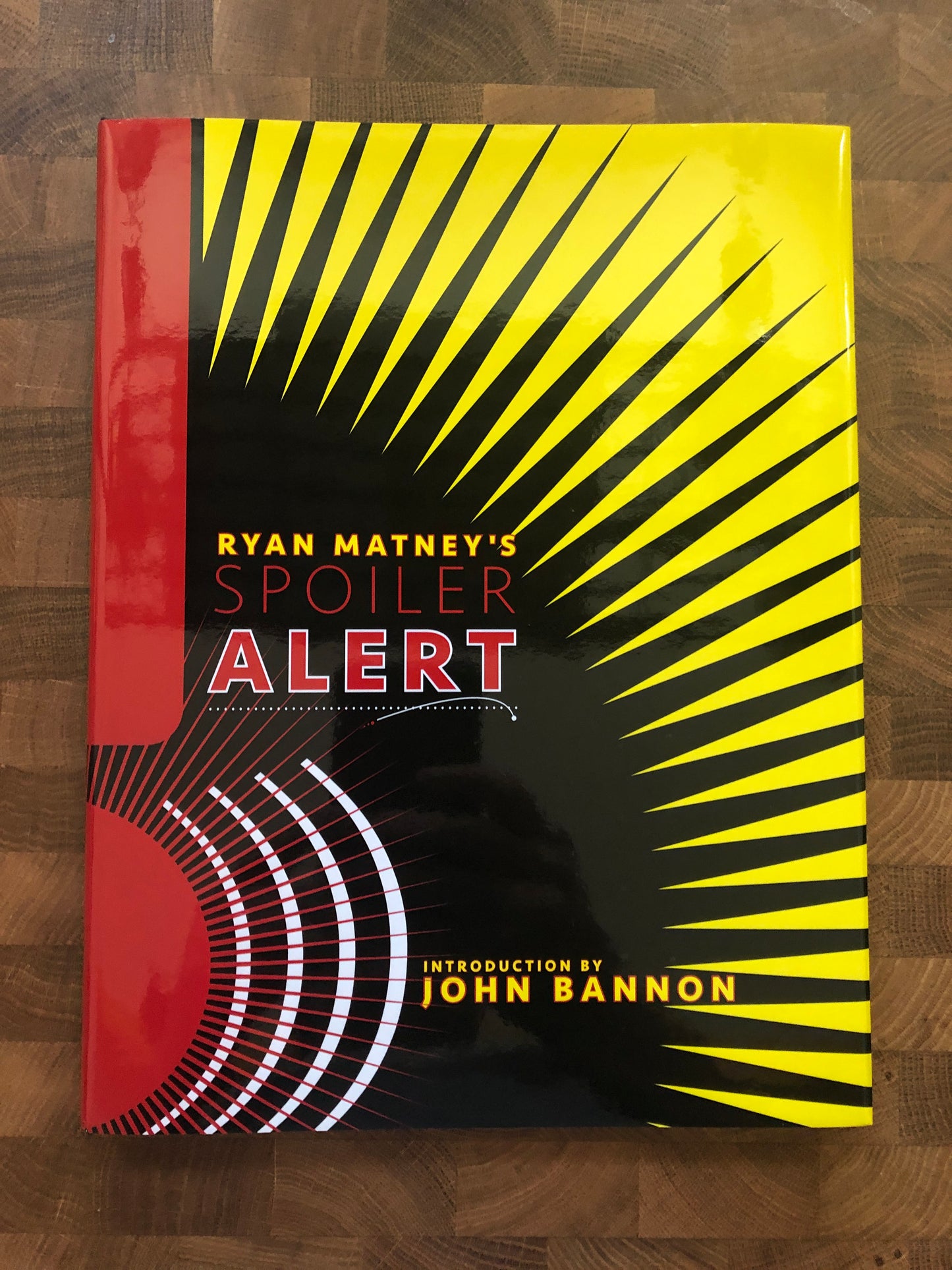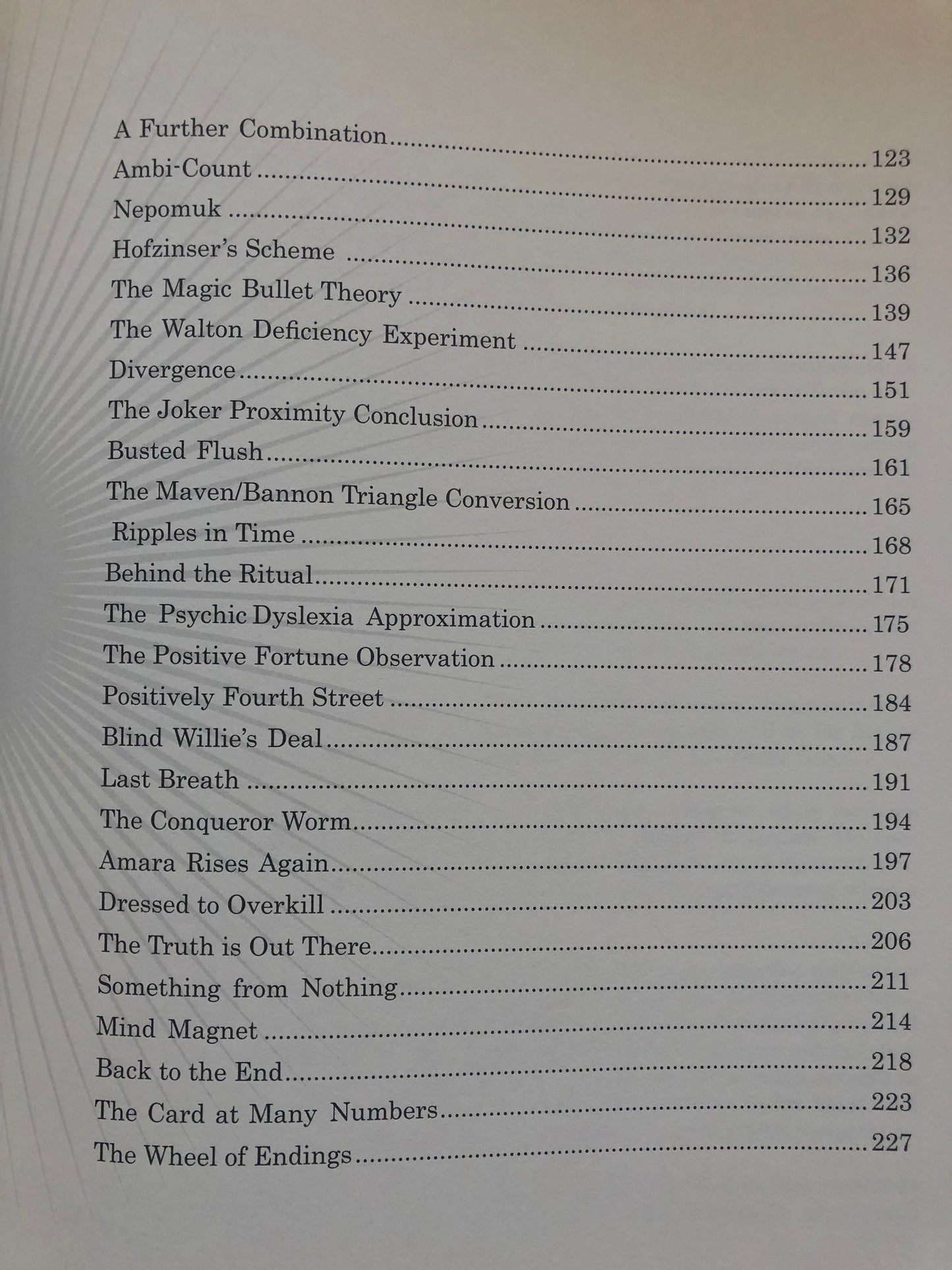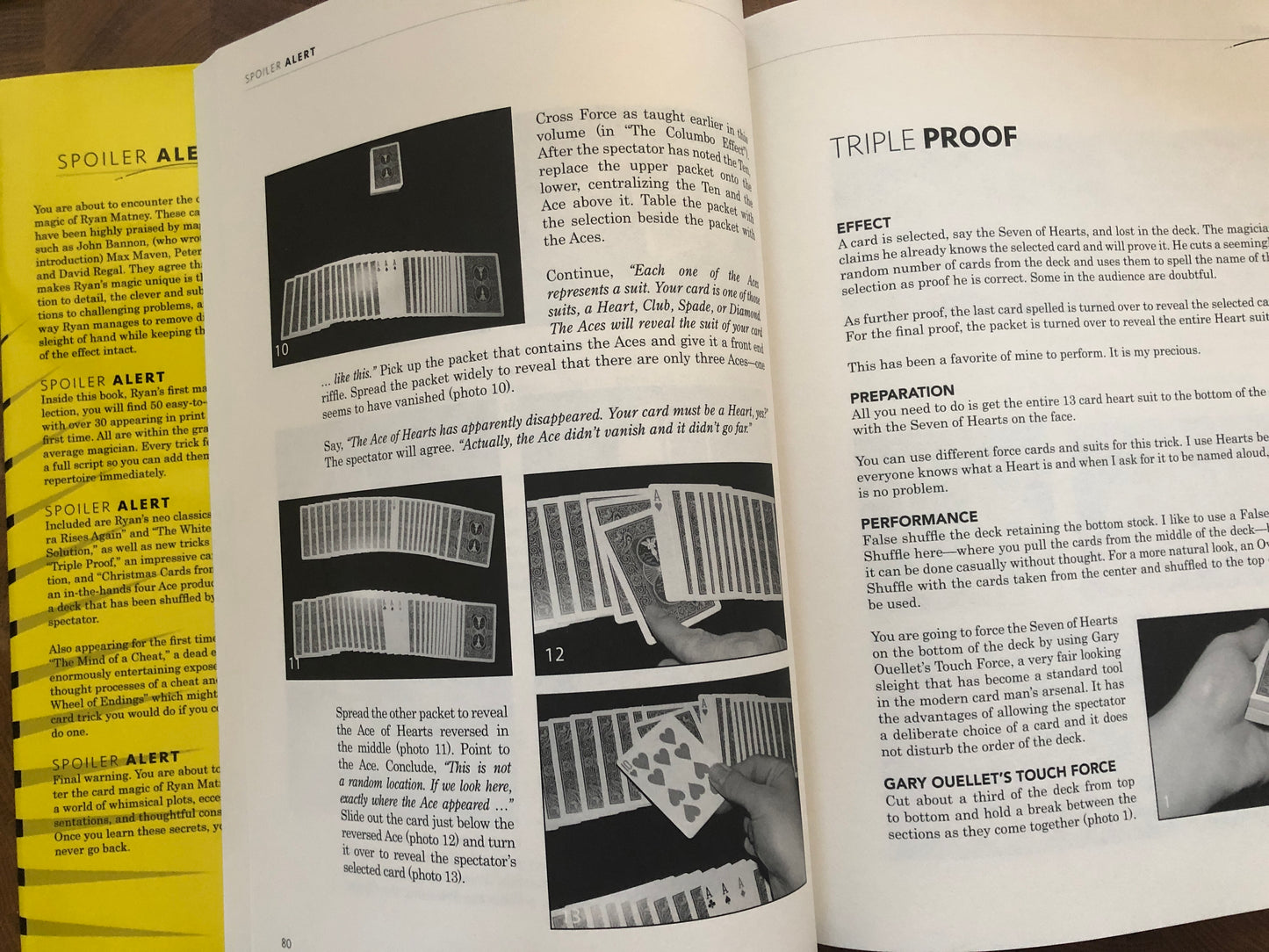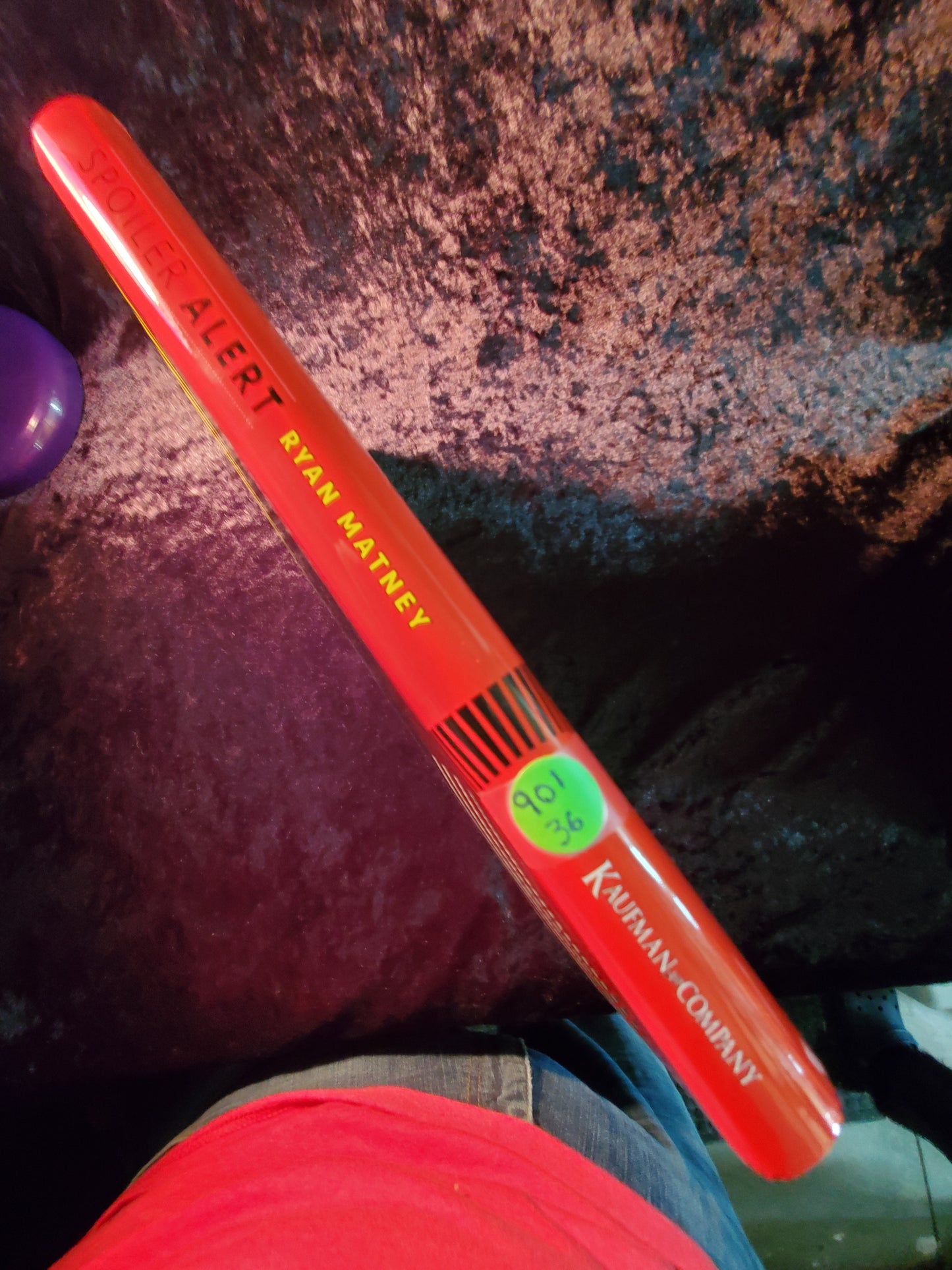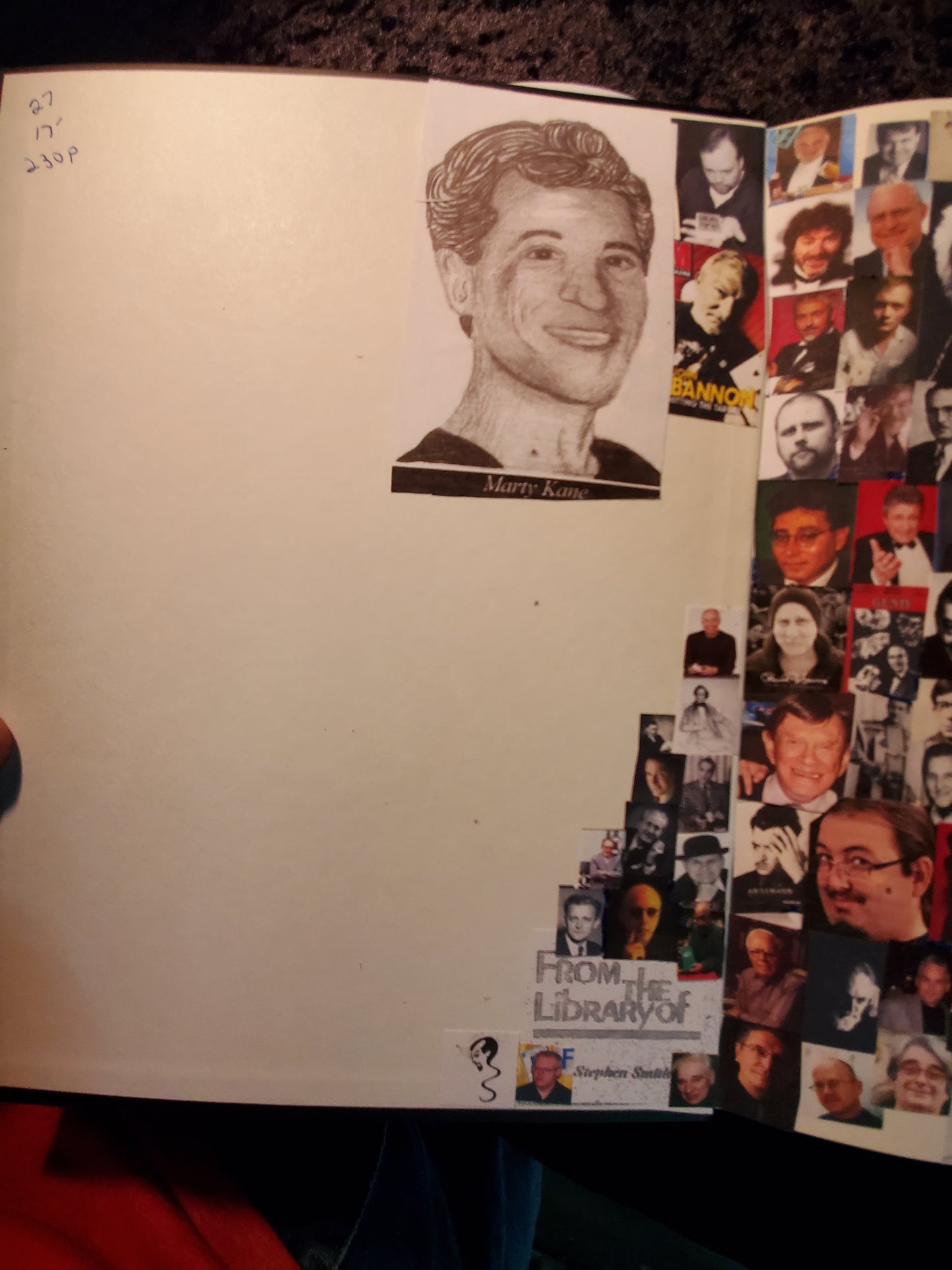 Free Shipping within the USA on all Book Orders

If your order consists of ONLY BOOKS, please choose MEDIA RATE shipping. When your order is shipped, your shipping payment will be refunded.