PLEASE NOTE:
Due to the large amount of titles I have still to be added to my site, I am not currently purchasing any more magic
book collections.
Code Word: SWAMPED.
-Don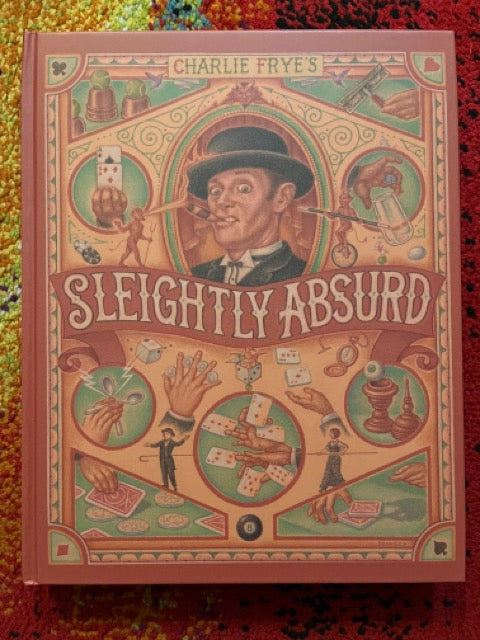 Sleightly Absurd - Charlie Frye
Regular price
Sale price
$75.00 USD
Unit price
per
Sale
Sold out
View full details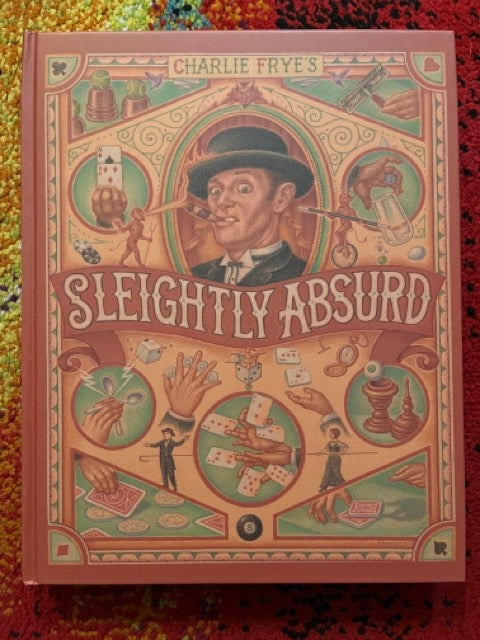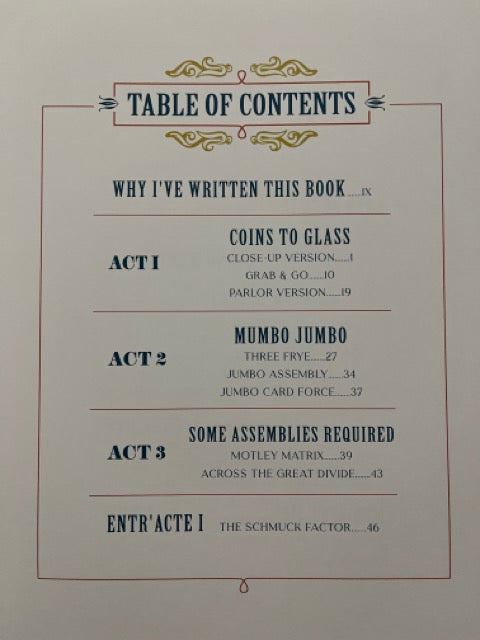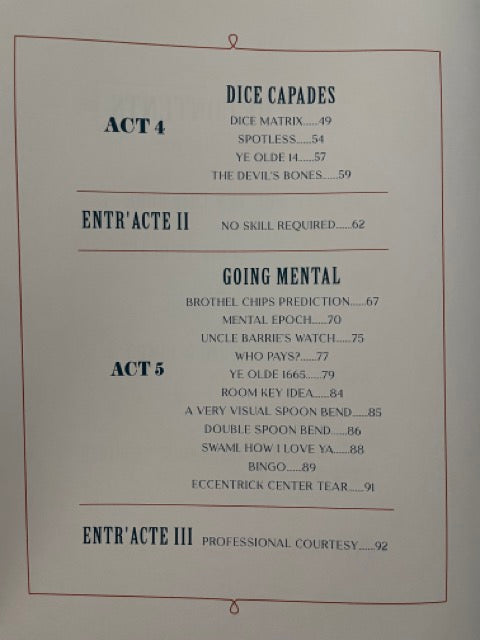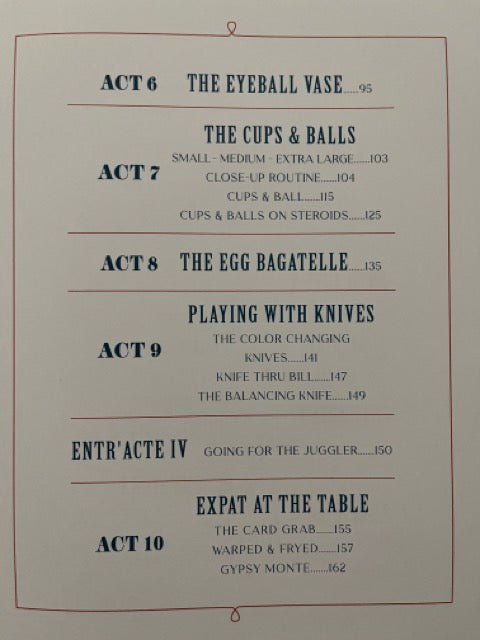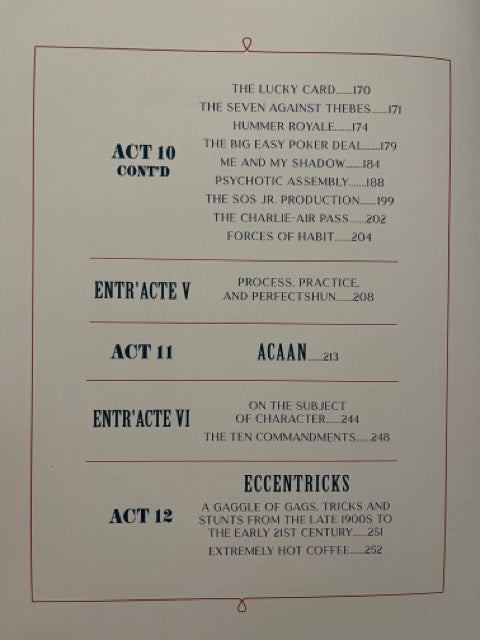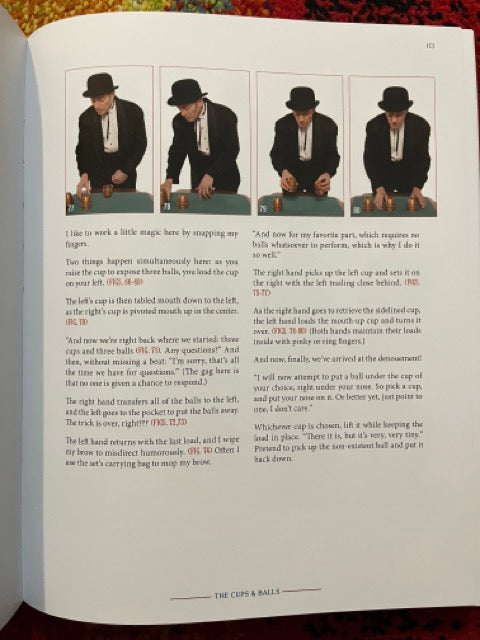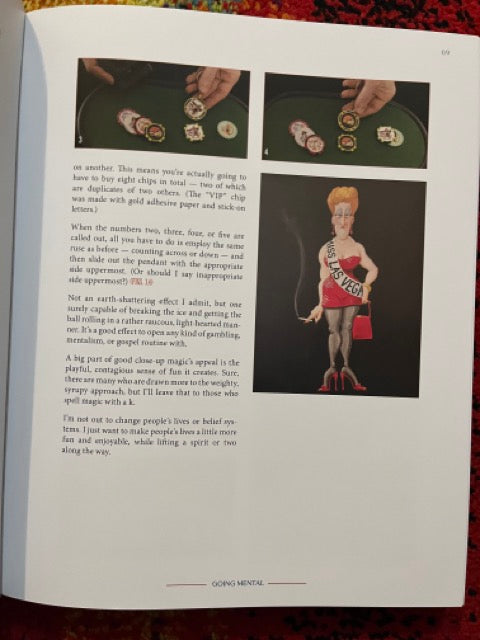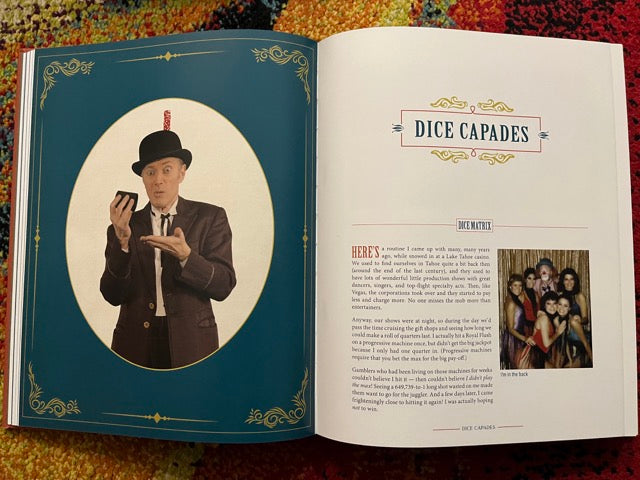 Quotable Endorsement
"Don is everything you'd want in a book seller: quick, responsive, and knowledgeable. Best of all, the books arrive packaged carefully and safely. I look at his site every day to see what gems he has uncovered." - Mike V.
Quotable Endorsement
" So glad you are keeping magic history alive and helping folks build libraries. You're one of my favorite sources." - Justin T.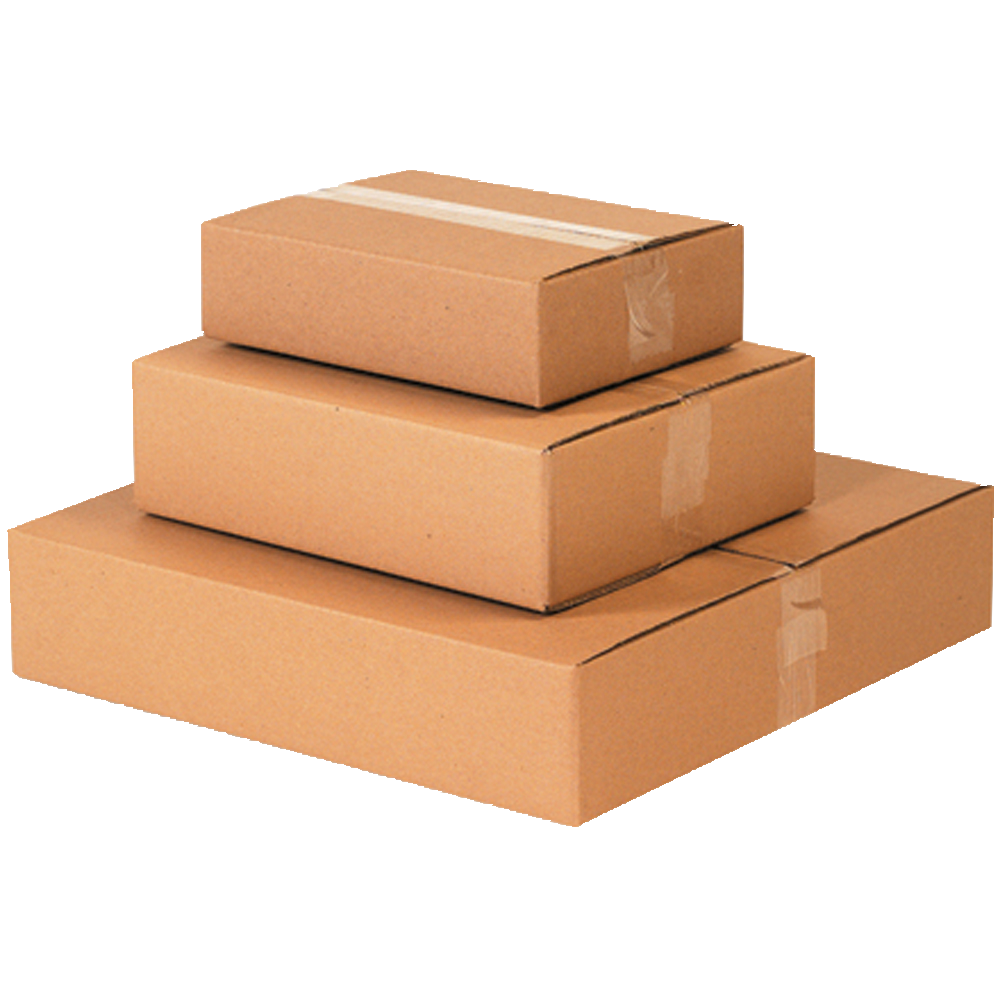 Important Shipping Information
When choosing shipping preference, please pay whatever amount Shopify charges.  
All MEDIA orders (books, booklets & DVDs only) over $25.00 will ship for FREE within the US, because I will refund your shipping charges. 

On all non-MEDIA orders (props, etc.), you pay only ACTUAL shipping charges for your purchases, and I will refund any difference.
I am very sorry, but due to time constraints and shipping regulations, I can no longer ship overseas. Please establish an account through Shipito.com.
Shipito.com will ship overseas for you, FASTER and CHEAPER than I can.
Shipito.com
Desirable Titles Just Added
I sell USED & NEW Books
The majority of books I sell are clearly marked "USED", and may contain underlining, writing inside, former owner's names and nameplates, pasted photos inside front cover, and general wear & tear on dust jackets.
The NEW books that I sell are exactly that: they are brand new.
A book marked "LIKE NEW" is a previously owned item, but is in very good condition.
I carry only a few "Collectible Value" books.
For collectible books contact: Potter & Potter Auctions or Andy Greget via Facebook.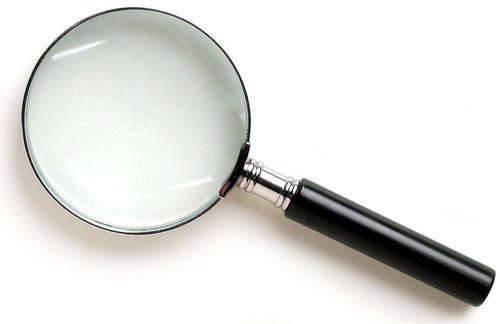 How To Search
To see the latest items added to this website, click SORT BY, then click DATE, NEW to OLD.
Quotable Endorsement
"I got the book and I could not be happier! You've got a new customer who thinks the world of your service and your products." - Steve S.
Fairly Useful Information - Don B!
View all
Page 3 Genii ad, New & Old Books added, Upcoming Conventions, Disc Golf

Page 3 Genii ad, New & Old Books added, Upcoming Conventions, Disc Golf