Regular price
$15.00 USD
Sale price
$10.00 USD
Unit price
per
Sale
Sold out
William Ragsdale is a Methodist pastor from North Carolina who is an experienced children's magician. In this work, he describes in detail his school show, "Magic Around the World," which is in essence a magic show disguised as an educational program, for purposes more of marketing than of education. What value there is in this book will mostly be found, I suspect, in the first five chapters of mostly practical information on how to create, promote, and sell such a program. Clearly the author has had success with his efforts, and doubtless those who are interested in this type of work will benefit from his experience.
The tricks are largely standard— Mutilated Parasol, Rigid Rope, Troublewit—but the routines are capable. I must express certain reservations, however. While I am no children's performer, I question if even a children's show should rely on so much humor at the children's expense, complete with breakaway wands (sometimes repeated with the same child!) and the like.
USED, Choose Signed or UNsigned, paperback, 144 pages
View full details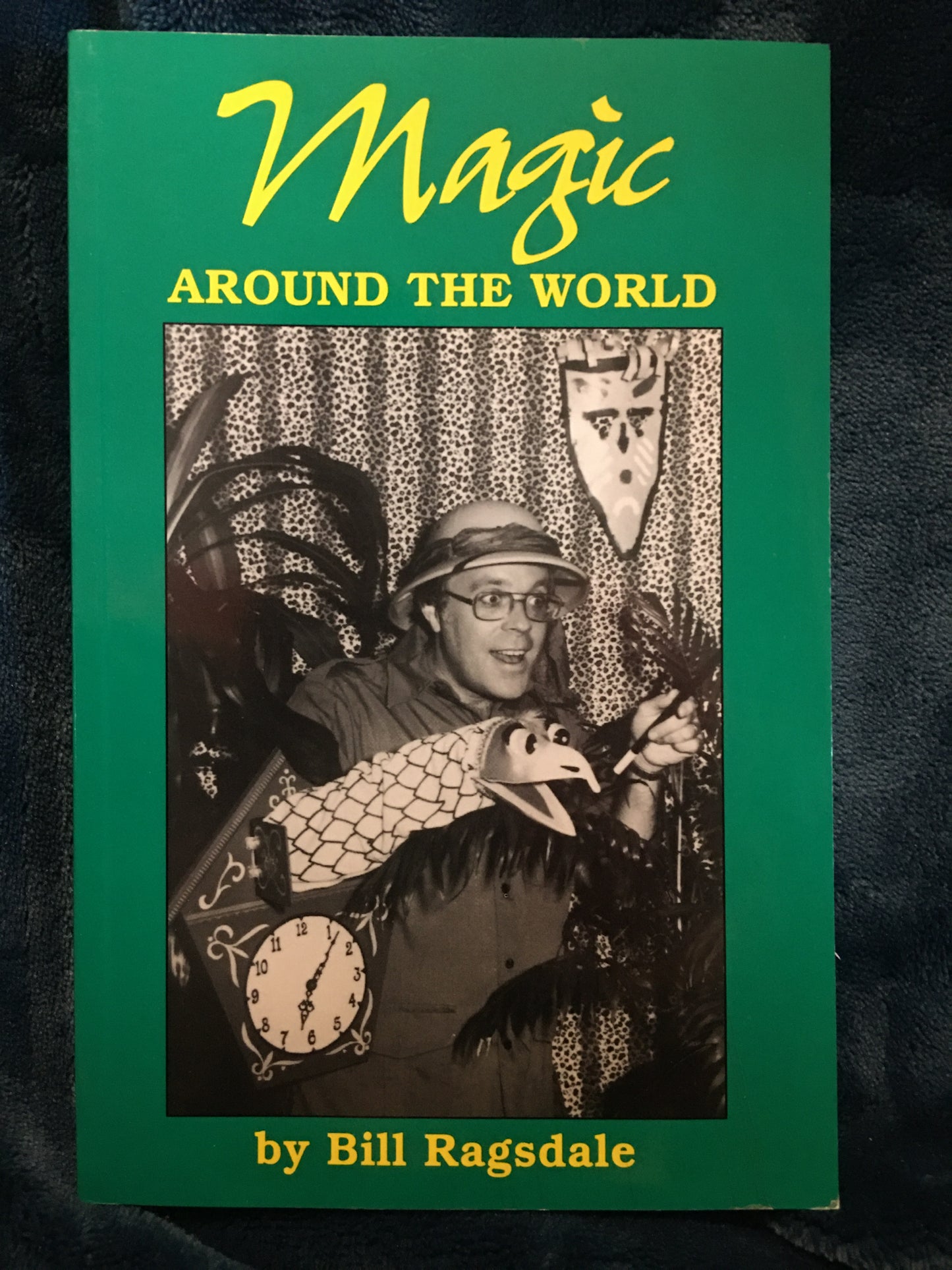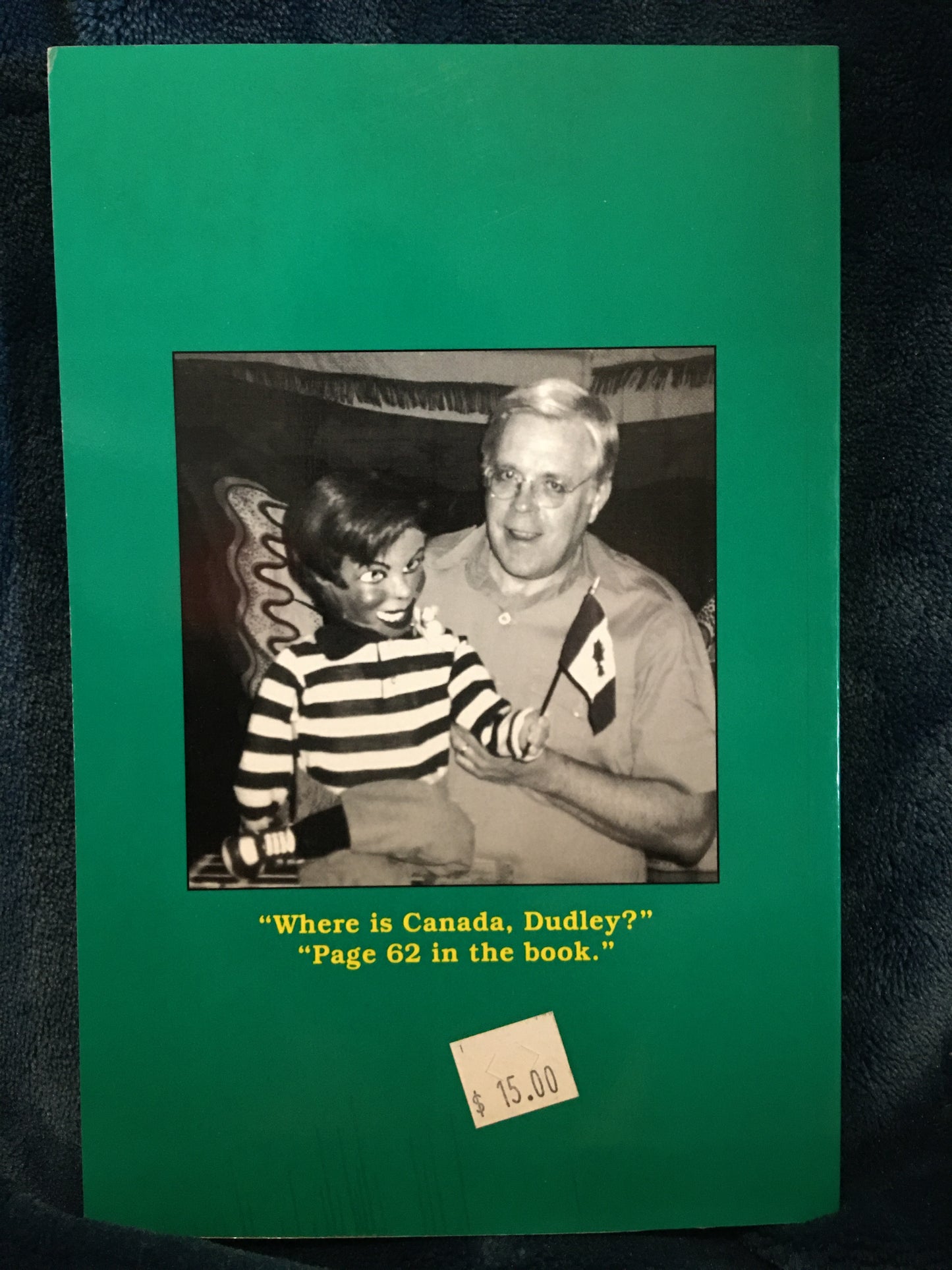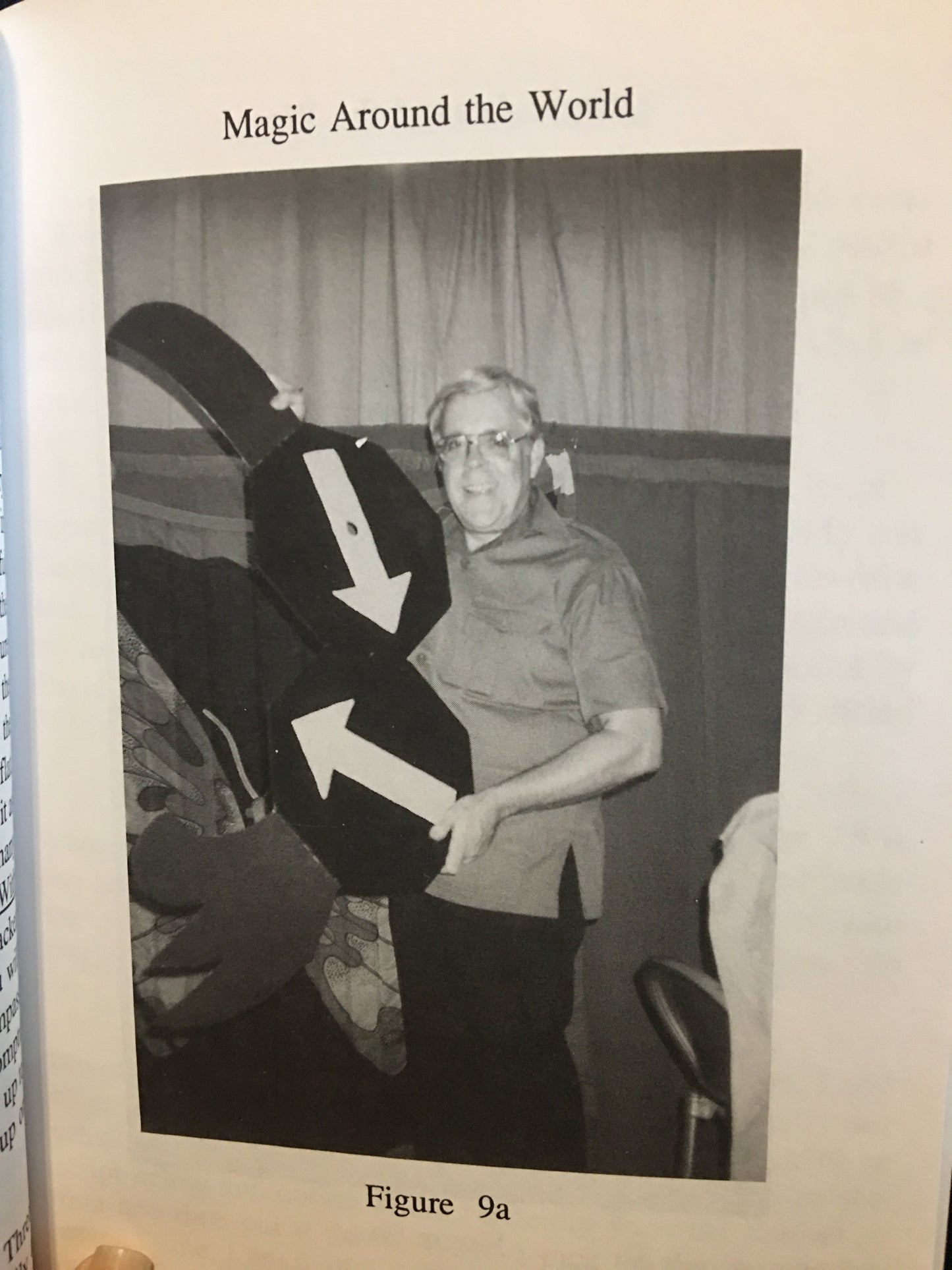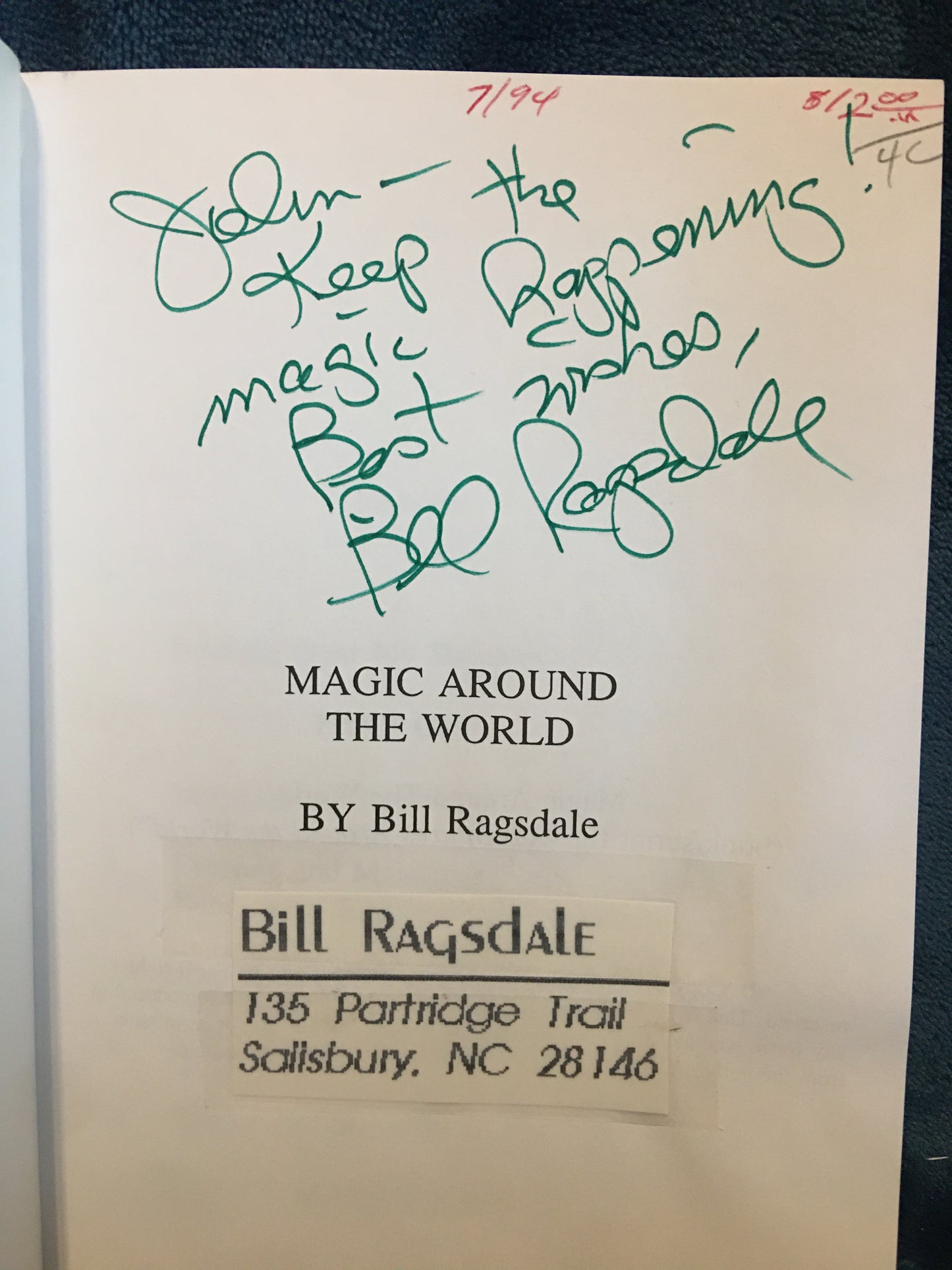 Free Shipping within the USA on all Book Orders

If your order consists of ONLY BOOKS, please choose MEDIA RATE shipping. When your order is shipped, your shipping payment will be refunded.