Regular price
Sale price
$75.00 USD
Unit price
per
Sale
Sold out
Acclaimed television producer and author John Fisher has assembled an unparalleled cast in the pages of Heroes of Magic. Combining firsthand experience and behind-the-scenes stories with deep historical understanding, each profile captures the essence of its subject. Weaving together life stories, anecdotes, and historical accomplishments, these pages contain rich and personal profiles of lives often shrouded in secrecy.

Here, both struggles and triumphs are all on exhibit. From the kindhearted conjuring of David Devant to the thought-thievery of Maurice Fogel; from the laugh-provoking trickery of Tommy Cooper and Jay Marshall to the adroit sleight-of-hand of Ricky Jay and Cardini; from the grand illusions of Richiardi and Robert Harbin to the elegant sorcery of Fred Kaps and Rene Lavand, these magicians attained a status of something much more than mere entertainers.

Each one created miracles that persist, and personas that inspire the imagination, one generation after another. Through the pages of Heroes of Magic, and the insider's view they provide, now you can understand what made that possible.

448 oversize pages in deluxe cloth bound hardcover with dust-jacket, illustrated with hundreds of photographs.

With an introduction by Joel Hodgson, creator of Mystery Science Theater 3000, and an afterword by noted theatrical illusion designer Paul Kieve.
NEW, HC w/dj, 424 pages
NOTE from Don: Gabe Fajuri, of Squash Publishing, told me that he feels that "this is the nicest book he's published," and I would agree.  It is jammed full of historical information found nowhere else. Printed on beautiful glossy pages, full of photos and historical documents.
View full details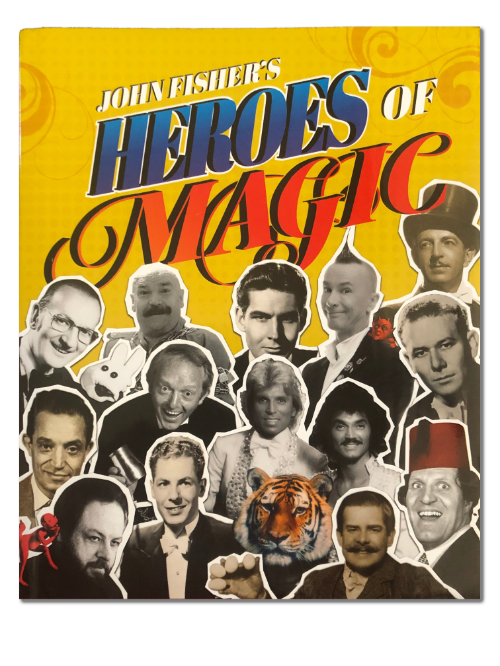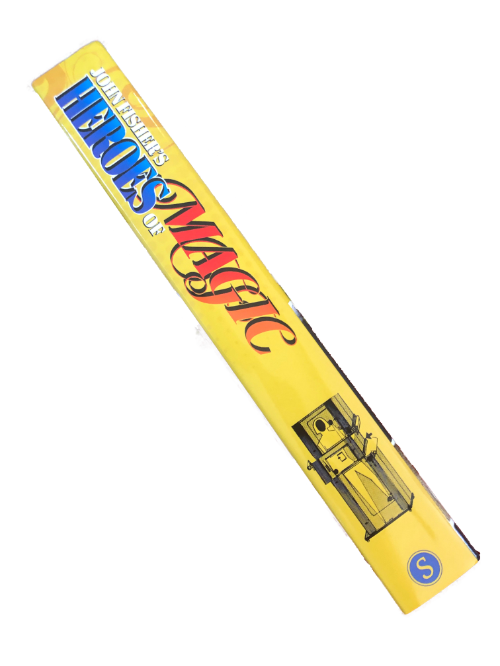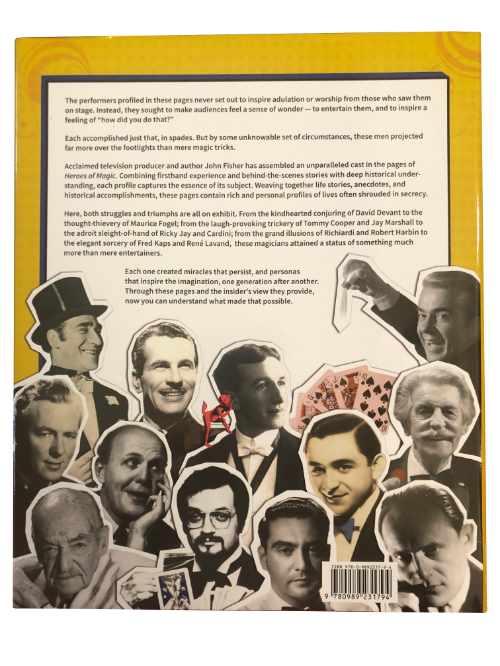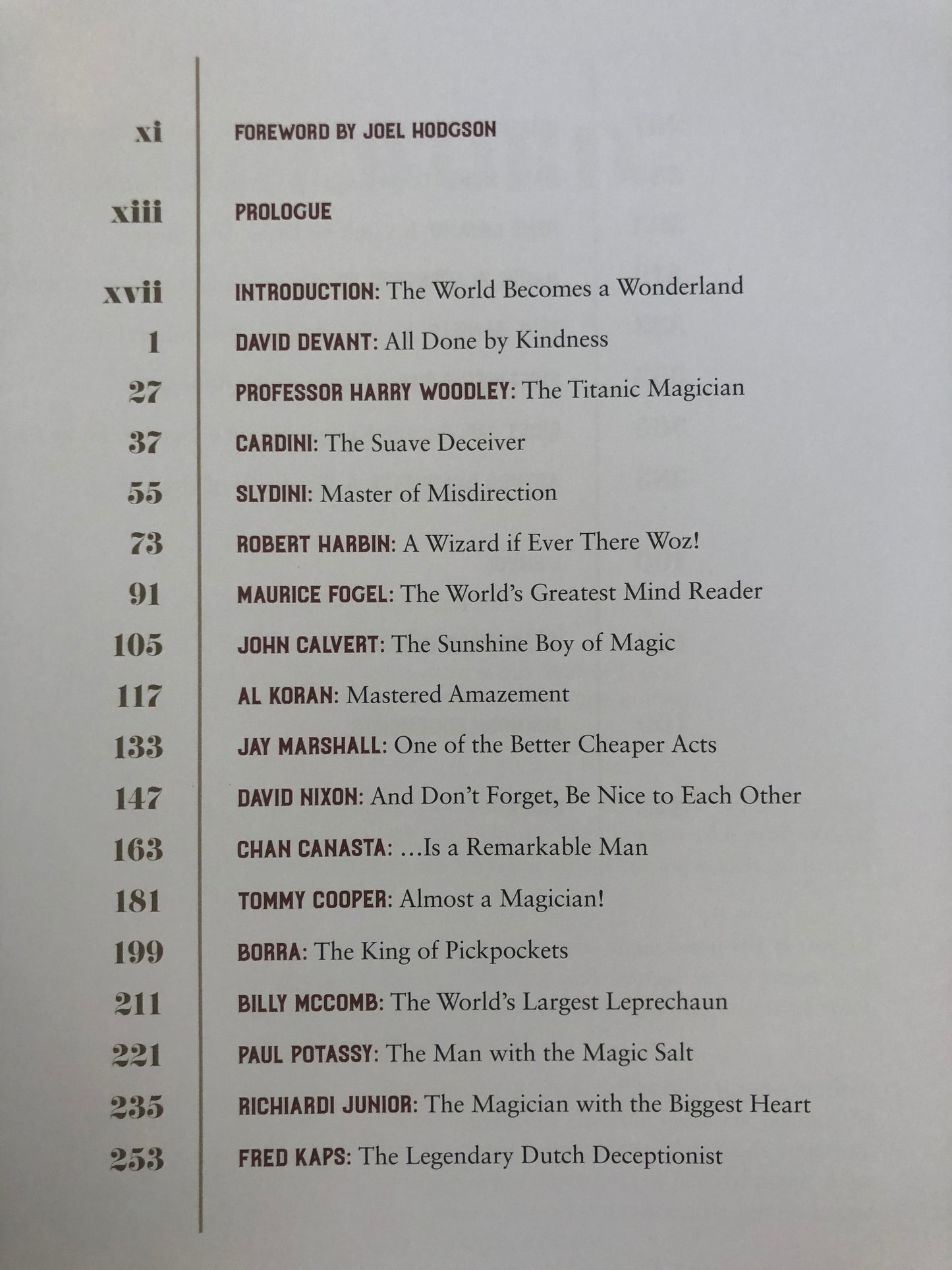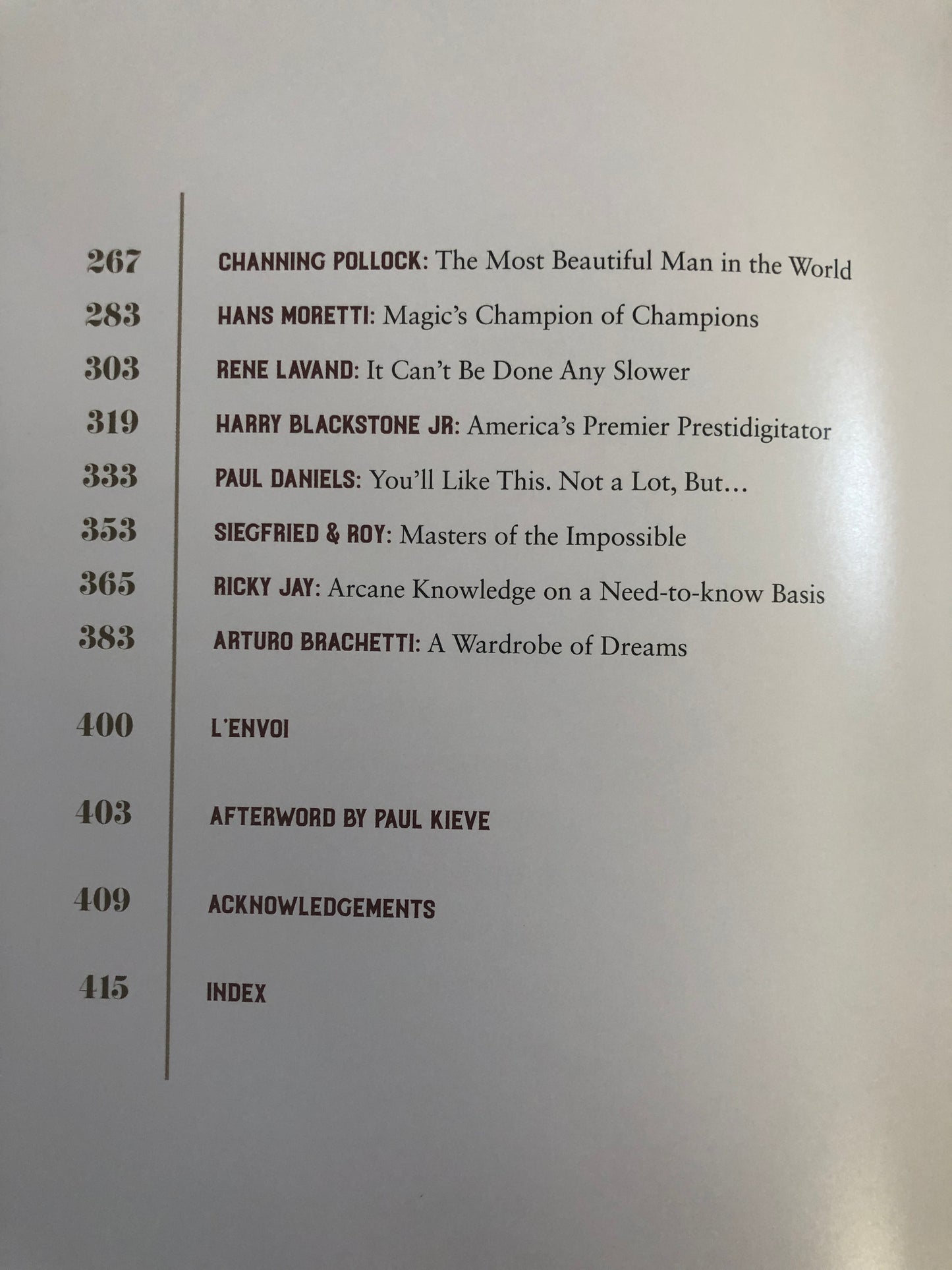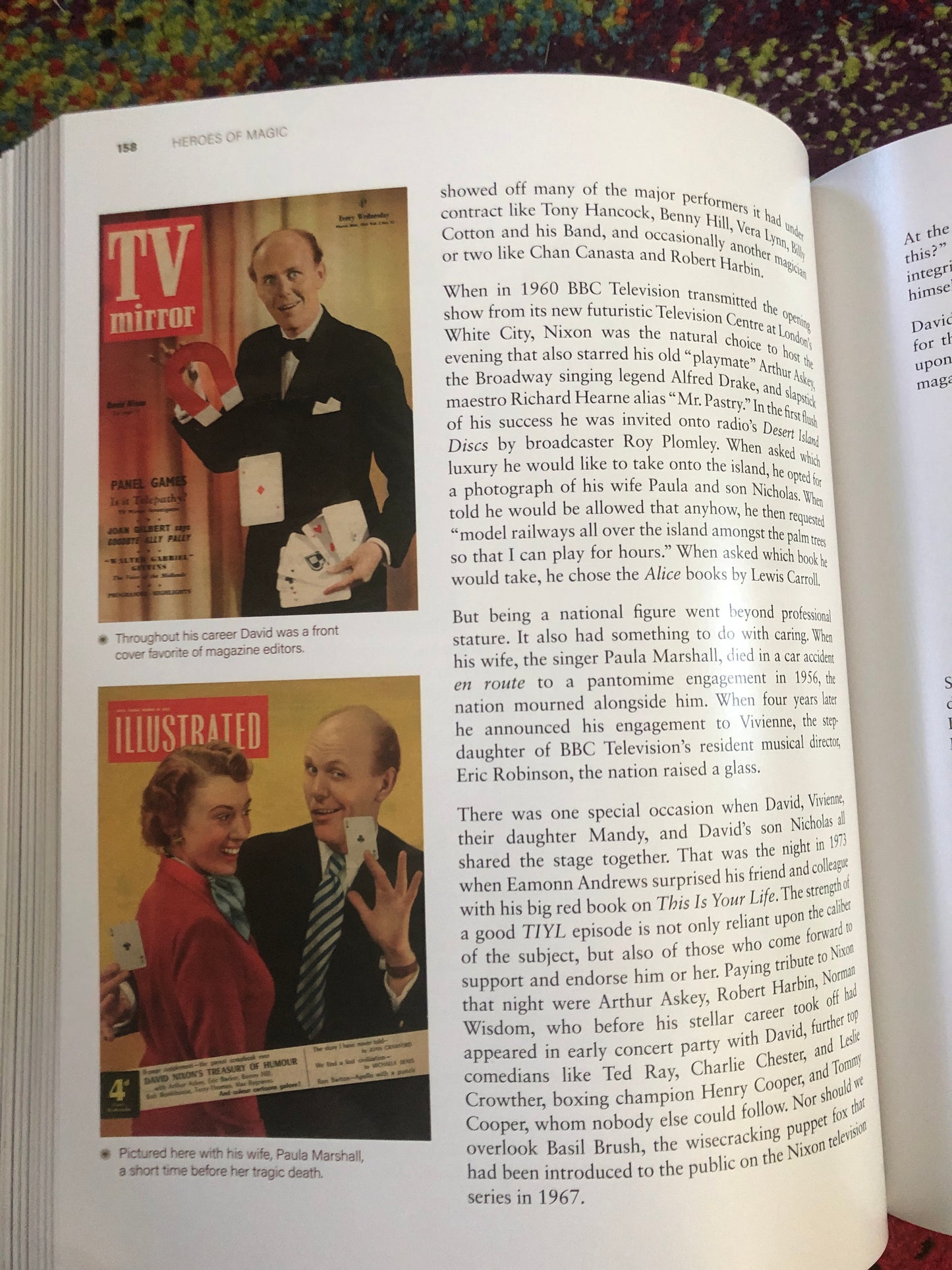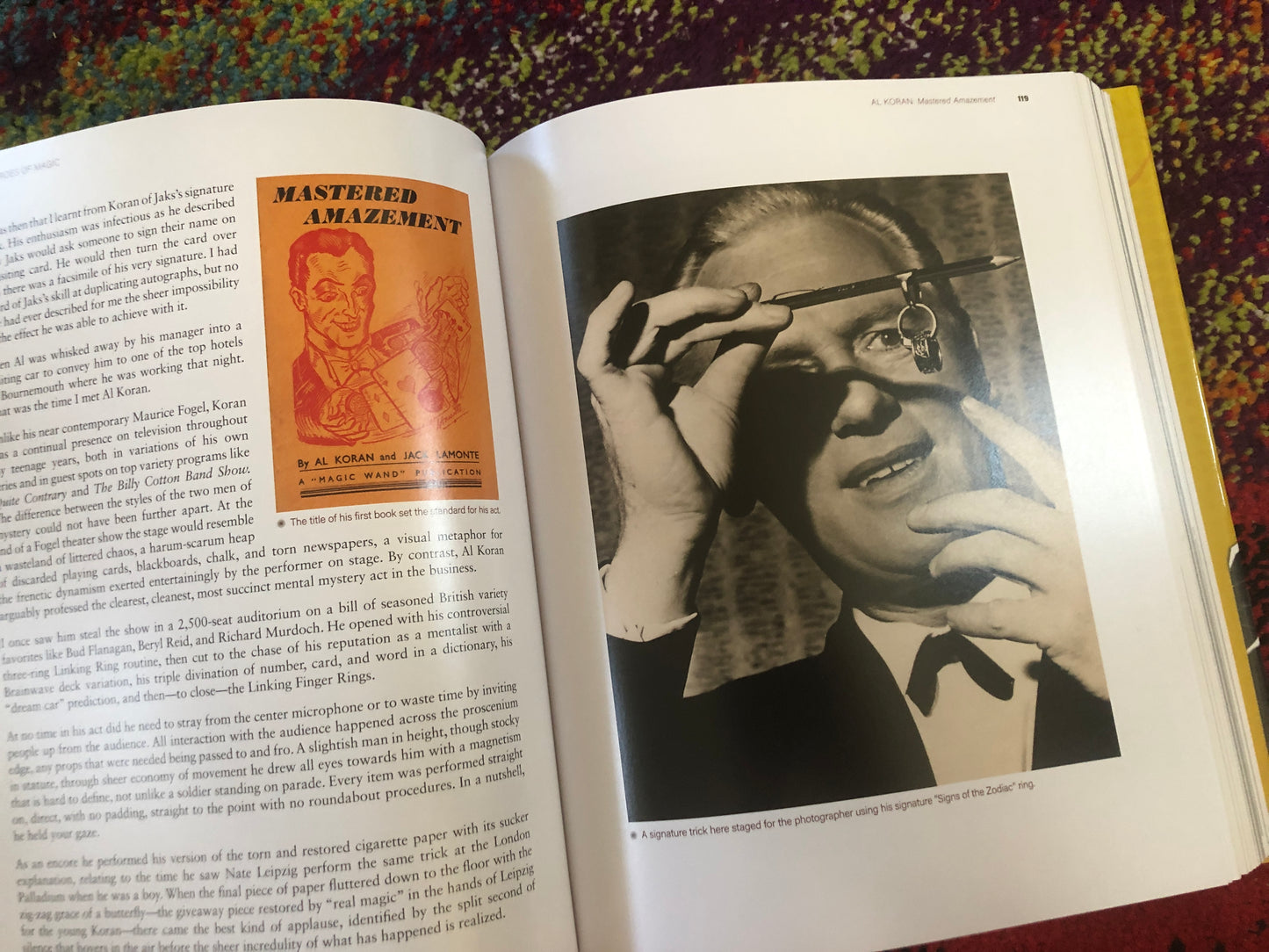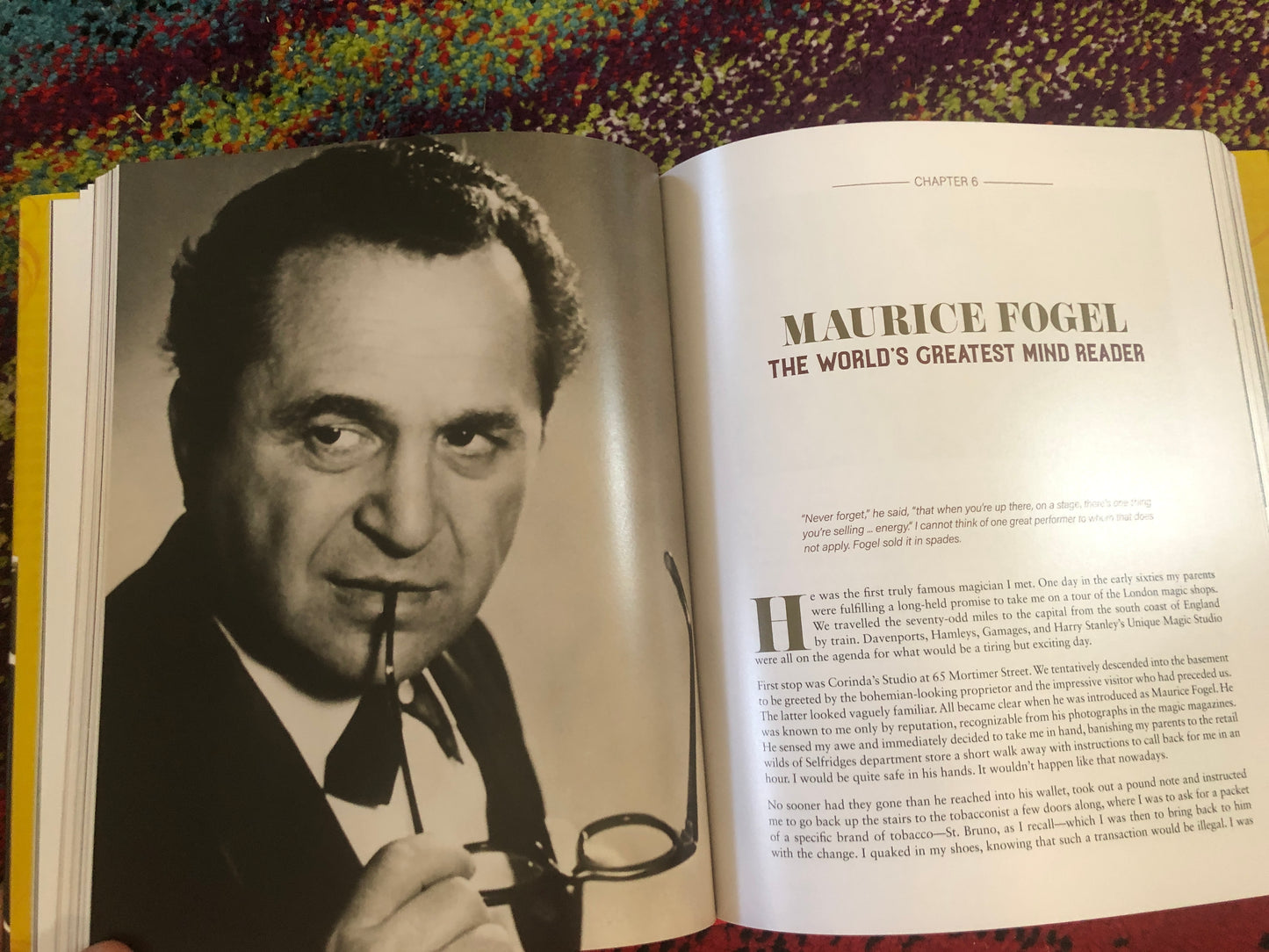 Free Shipping within the USA on all Book Orders

If your order consists of ONLY BOOKS, please choose MEDIA RATE shipping. When your order is shipped, your shipping payment will be refunded.