Regular price
$170.00 USD
Regular price
Sale price
$170.00 USD
Unit price
per
Sale
Sold out
The original Harpacrown was released in 2016 to critical acclaim. It received universally positive reviews and has found its way into the collections of many top pros. With the original Harpacrown being synonymous with practical and workable material, it's no surprise that this one is called Harpacrown too.

Whilst the first Harpacrown focussed on the why; this volume switches the focus onto the how. How to script, how to adapt material and build new routines, how to build an act, and most importantly, how to make your Mentalism entertaining.

Both volumes combine to give you a solid grounding in both the why and the how. The effects are strong and practical and work in the real world and serve to illustrate the principles discussed in the essays.

This DELUXE COLLECTORS EDITION, from Haresign Press, is a beautifully bound premium book lovingly created to look good on any shelf and last a lifetime. It contains 443 pages which includes 19 of Mark's favourite effects, 4 essays, several utilities, and bonus chapters including contributions from:
Mark Elsdon
Steve Drury
John Carey
Marc Spelmann
Peter Turner
The book is beautifully illustrated by Phill Smith and printed by Haresign Press and comes complete with the props for Ophiuchus.

NEW, Hardcover, 443 pages. Includes the props for Ophiuchus.
View full details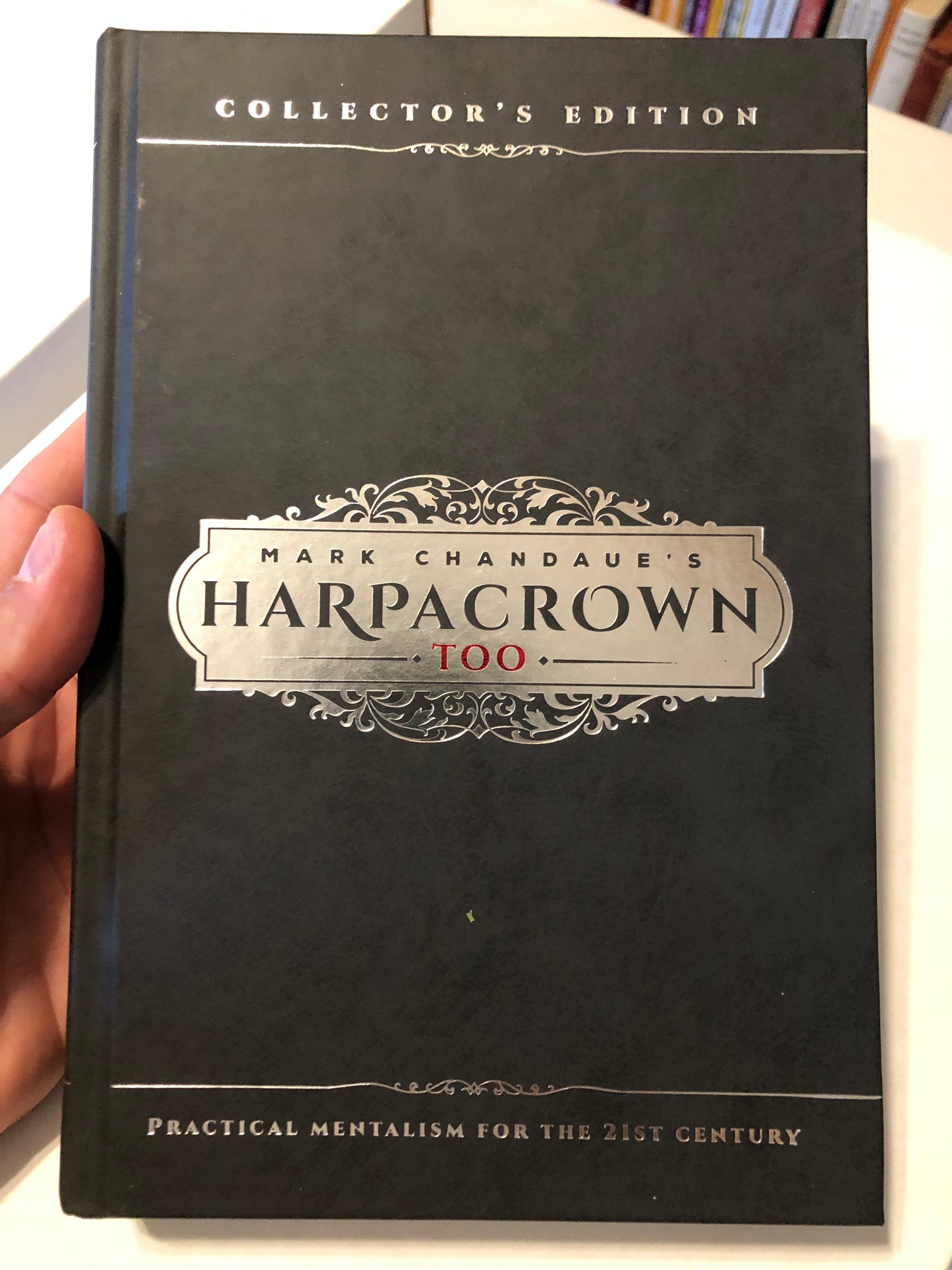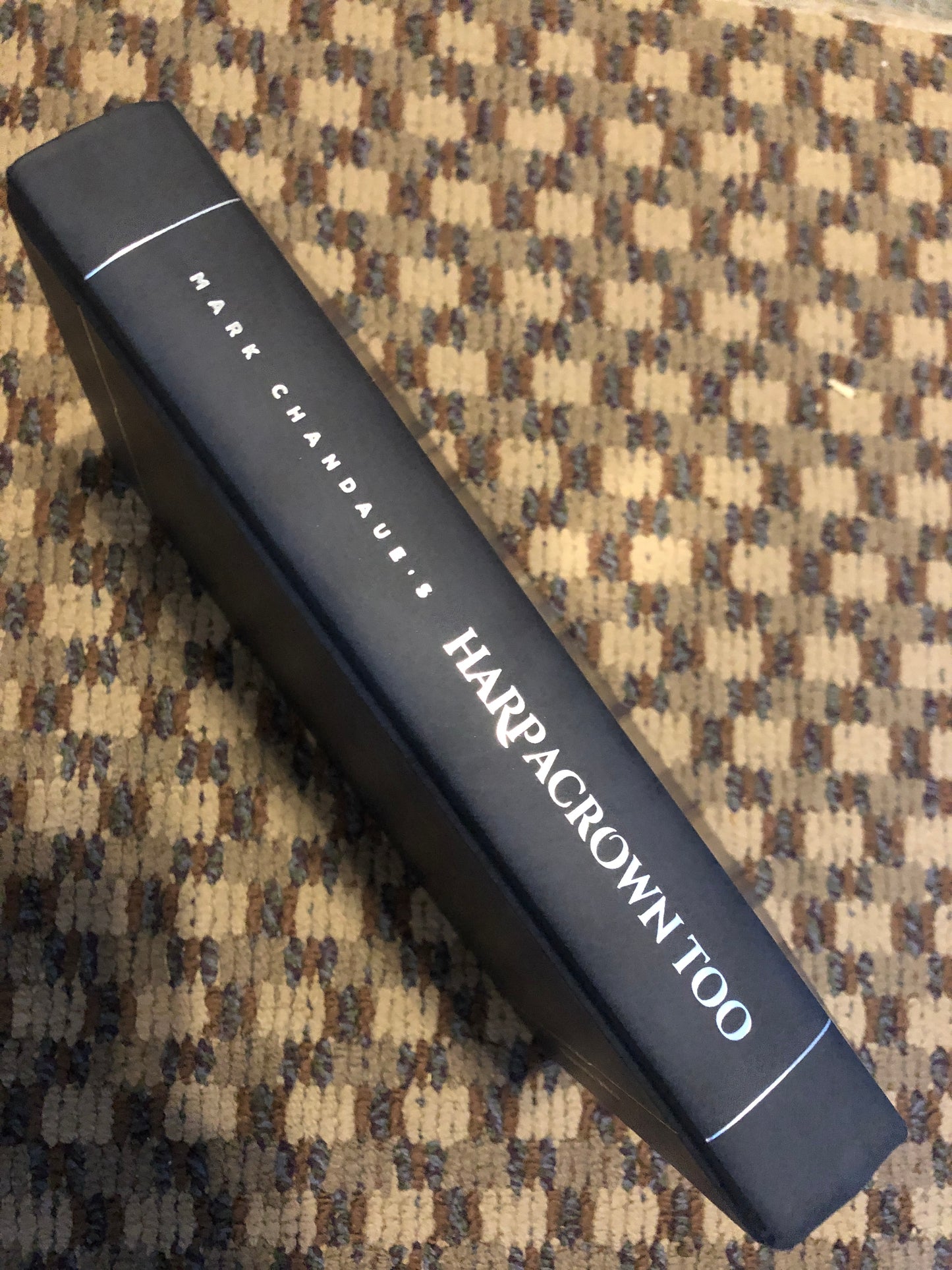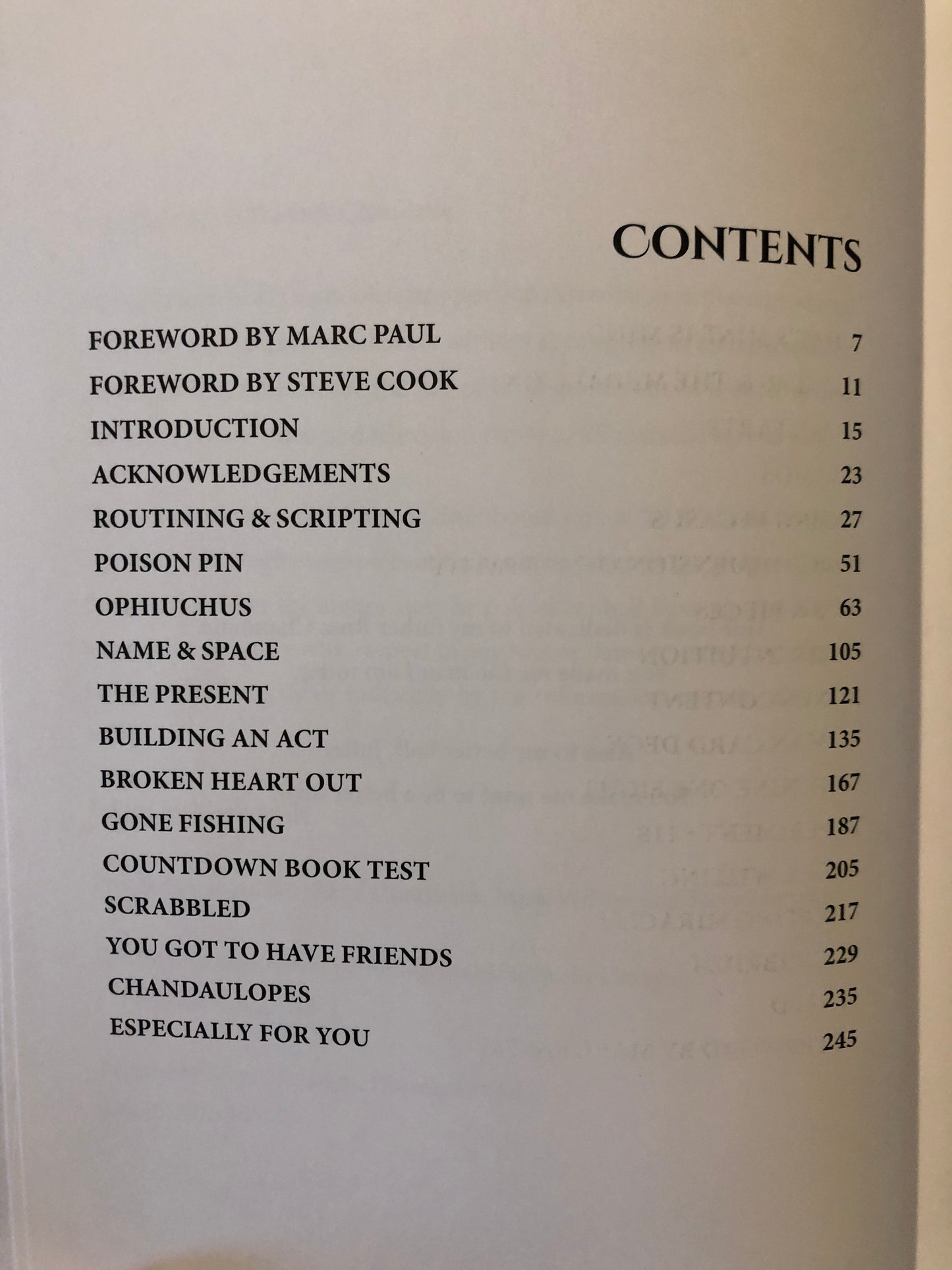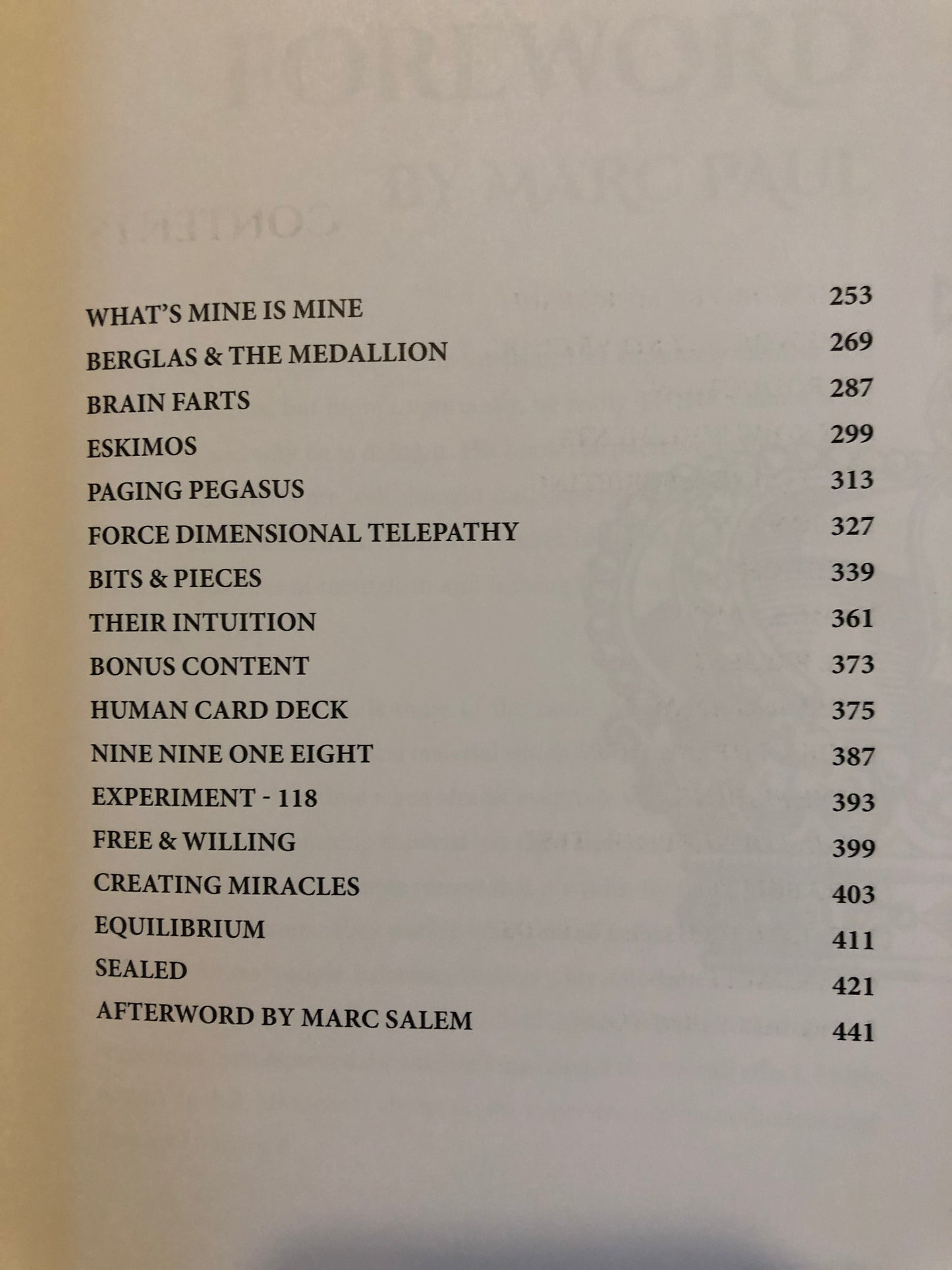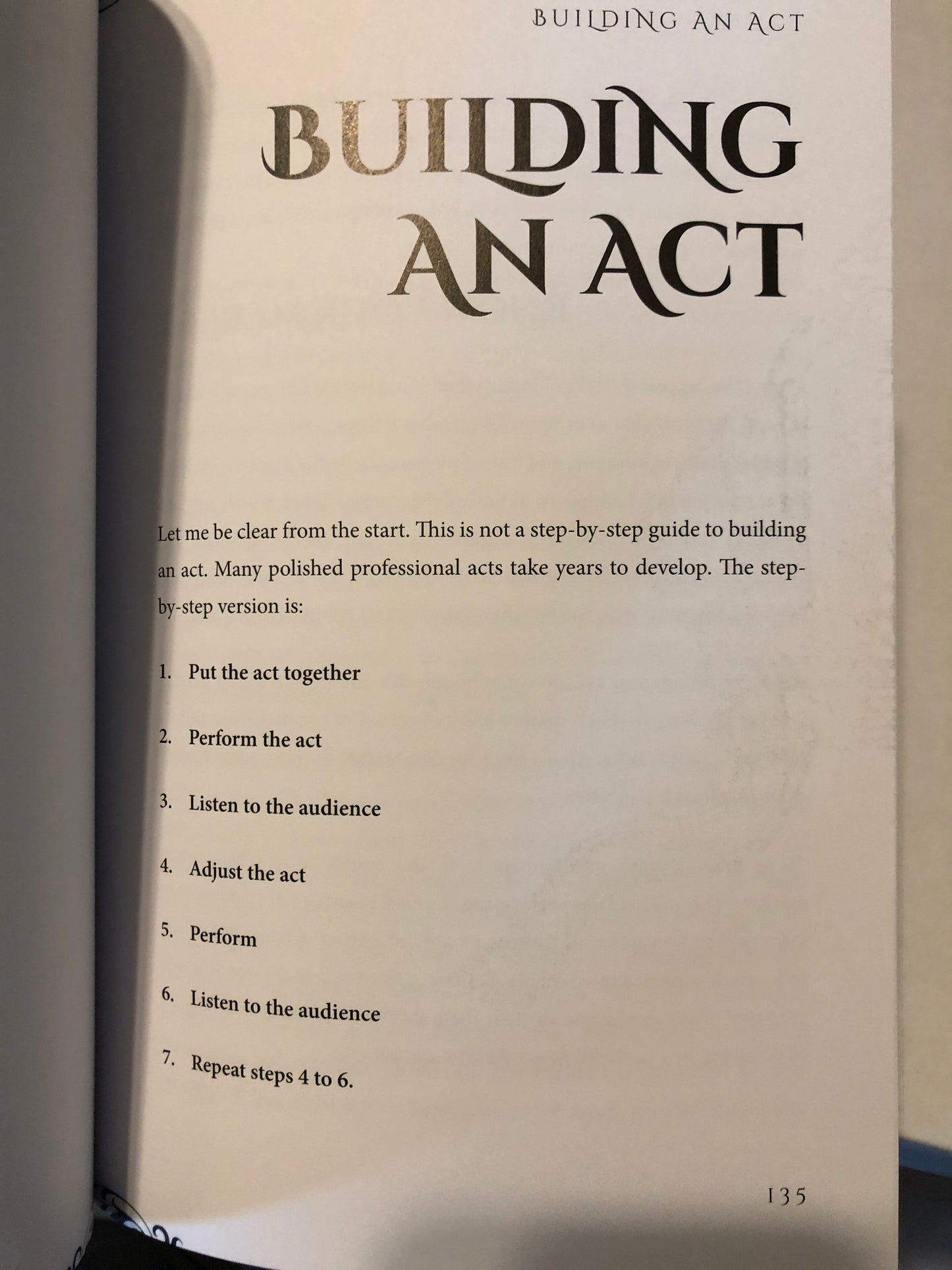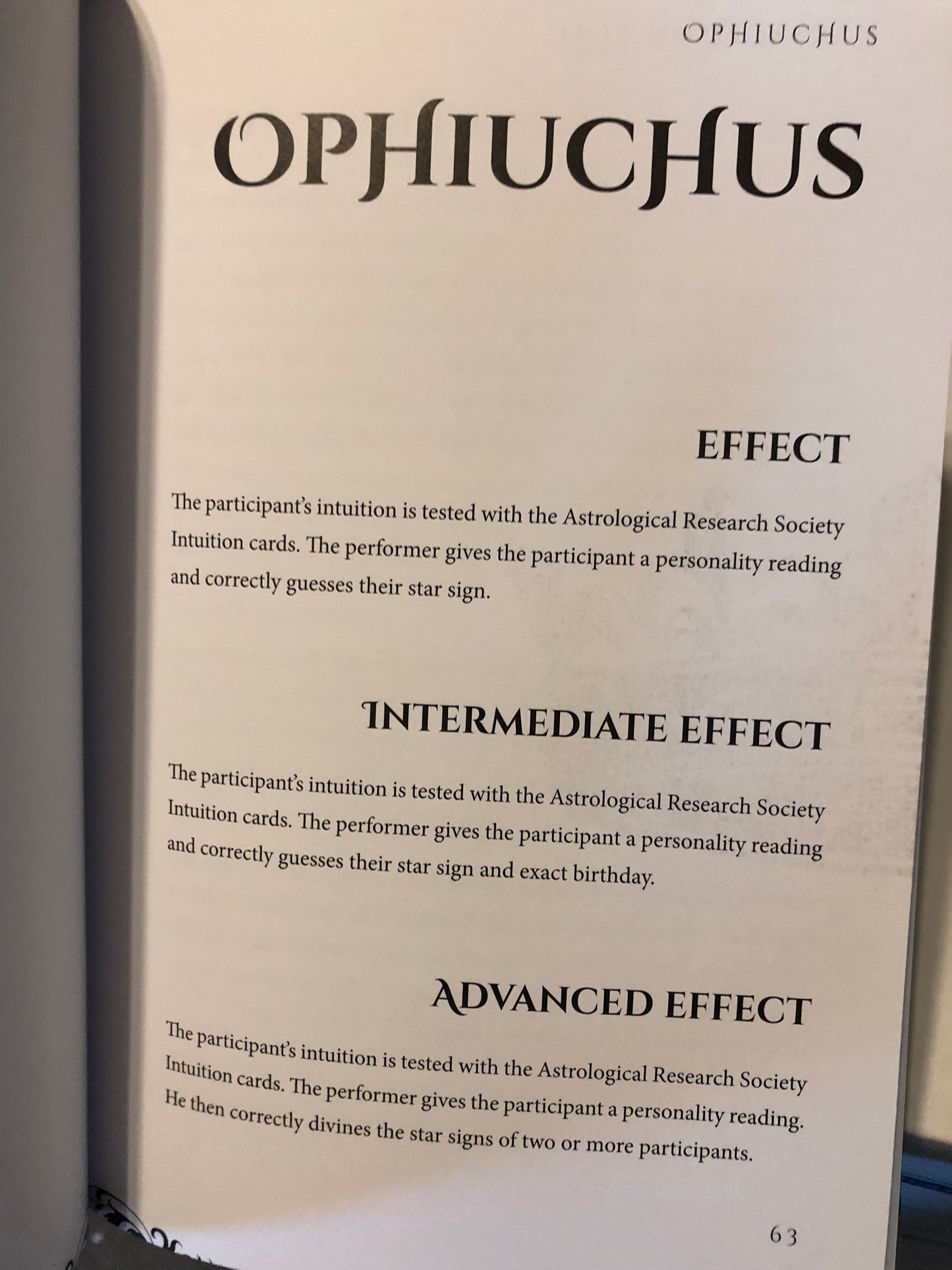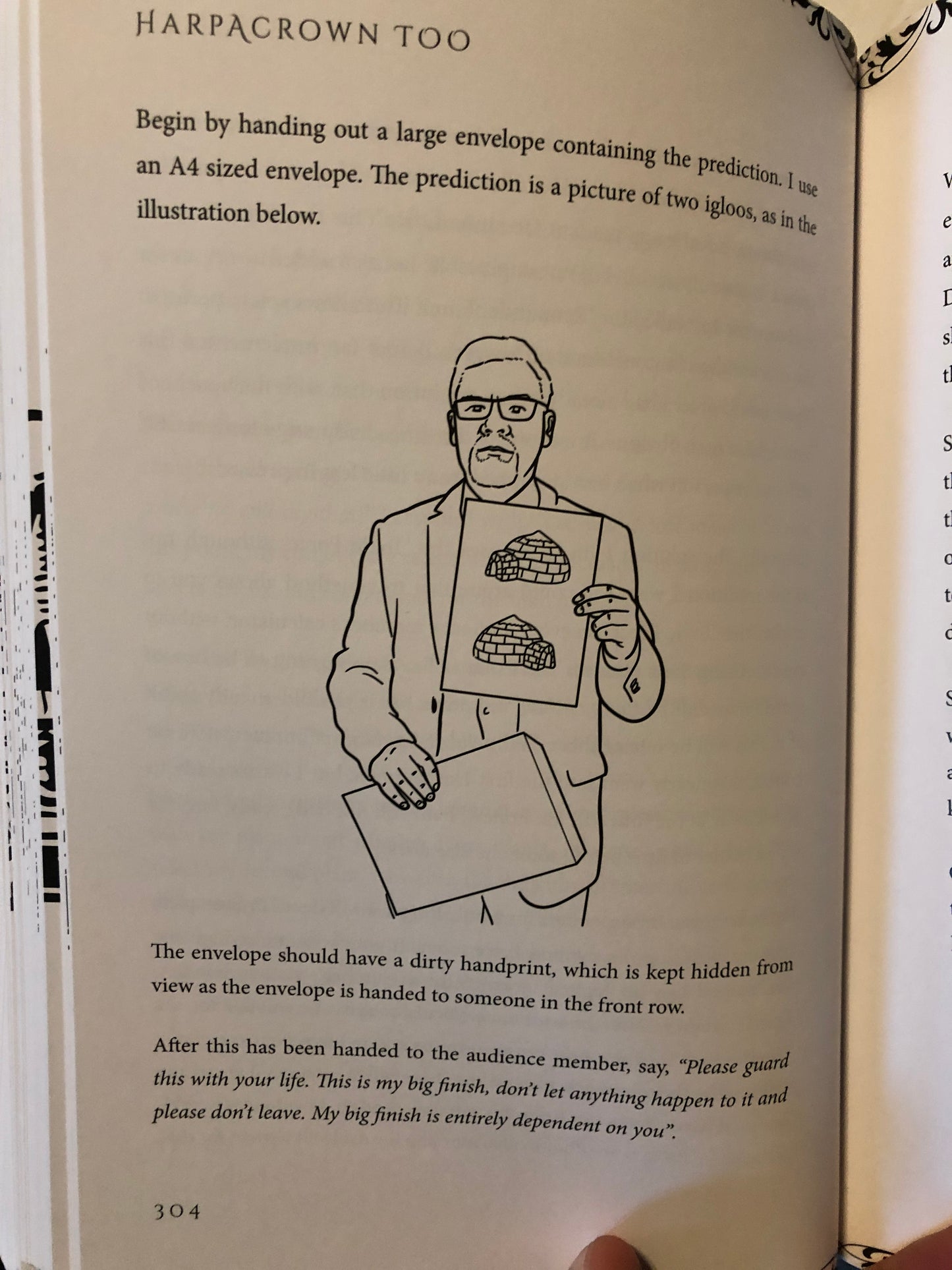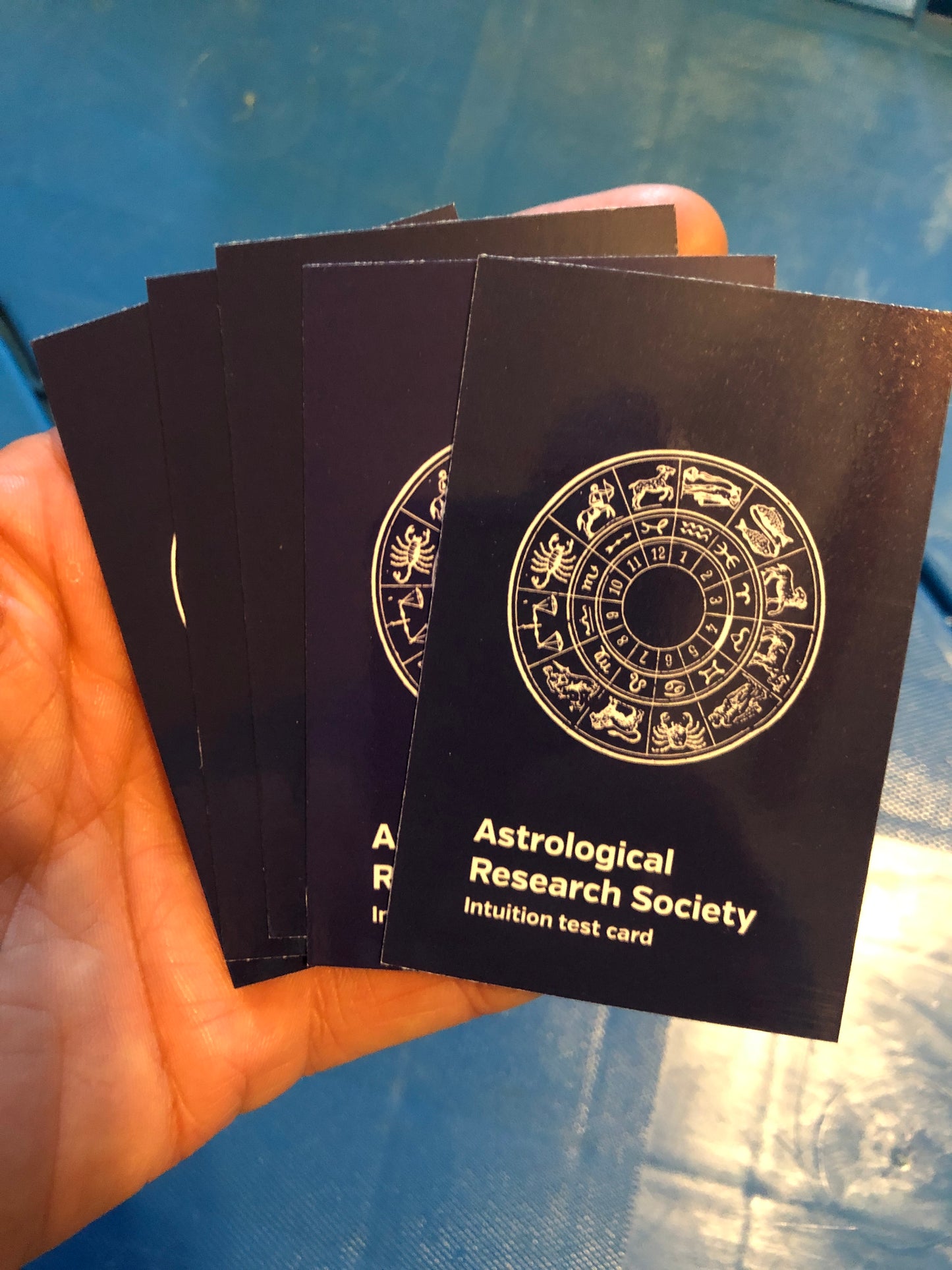 Free Shipping within the USA on all Book Orders

If your order consists of ONLY BOOKS, please choose MEDIA RATE shipping. When your order is shipped, your shipping payment will be refunded.