Regular price
Sale price
$25.00 USD
Unit price
per
Sale
Sold out
Mixing It Up is a fantastic collection of commercial routines from the working repertoire of Matthew Johnson.
In this book Matthew serves up a unique blend of close-up and stand-up magic using everything from cards to ropes and ring flights to flash paper.
The book comes complete with an 11X17 full color sheet that includes all of the graphics for one of the effects in the book. Also included are 10 separate photo sheets containing over 180 clear photographs that show you every move of every effect in detail, learning these effects could not be easier.
Effects Included:
Physic Vacation: Take your audience on a trip around the world with this great piece of mentalism. Matthew takes an old classic, gives it a new and novel twist and then throws in a sucker gag before the final revelation.


Flick of the Lip: Based on David Acer's Lickety Flip, this four ace production is flashy, straight forward and packs a BIG punch. As if that were not enough, it puts you up front and center for McDonald's aces.


Money For Old Rope: A five-phase comedy routine using a single piece of rope. Give your audience a break from all those card tricks.


On The Ring Flight: Own a ring flight? Ever use it? Feel confident letting the borrowed ring fly? Here is a great routine from Matthew's close-up act that answers all of the above questions and more. Structured from start to finish, this routine will give you the confidence and know how to start performing this classic of magic.


C'ing Spots: At last a great routine for the "What's Next Board," by Tenyo Magic. The wonderful rhyming patter make this ideal for everyone from the kids to adults and will have you dusting the cob webs off this long forgotten classic.


Knife Through Finger: Jaws will drop!  A borrowed knife goes straight through the middle of your finger. When the knife is withdrawn, the audience gets to see a hole right through the middle of your finger, before it is completely restored!  This is impromptu magic at its best!


Card on Head: What more could you ask for? A great card trick that is easy to do, fools them and instantly resets.


Ring Vanish and Flash Production: Grab a piece of flash paper and a lighter and you are ready to perform this little miracle. The story keeps them entranced until you reach the FLASHY conclusion.


Wired: A borrowed credit card stands vertically on your outstretched palm. No threads, no magnets, no kidding! Everything (including your hands) can be examined at the end.
BRAND NEW, Paperback w/photographs to copy for routines
View full details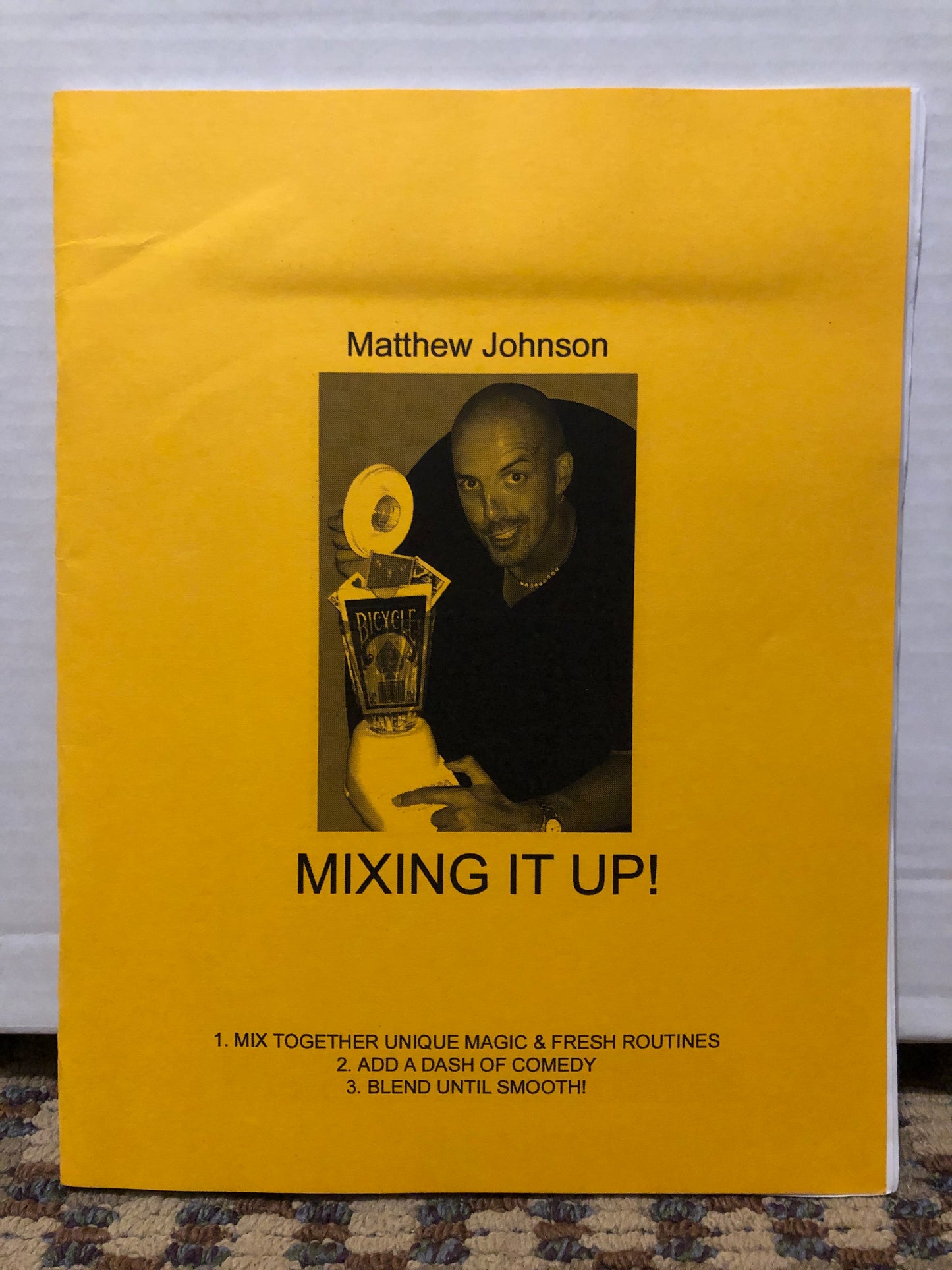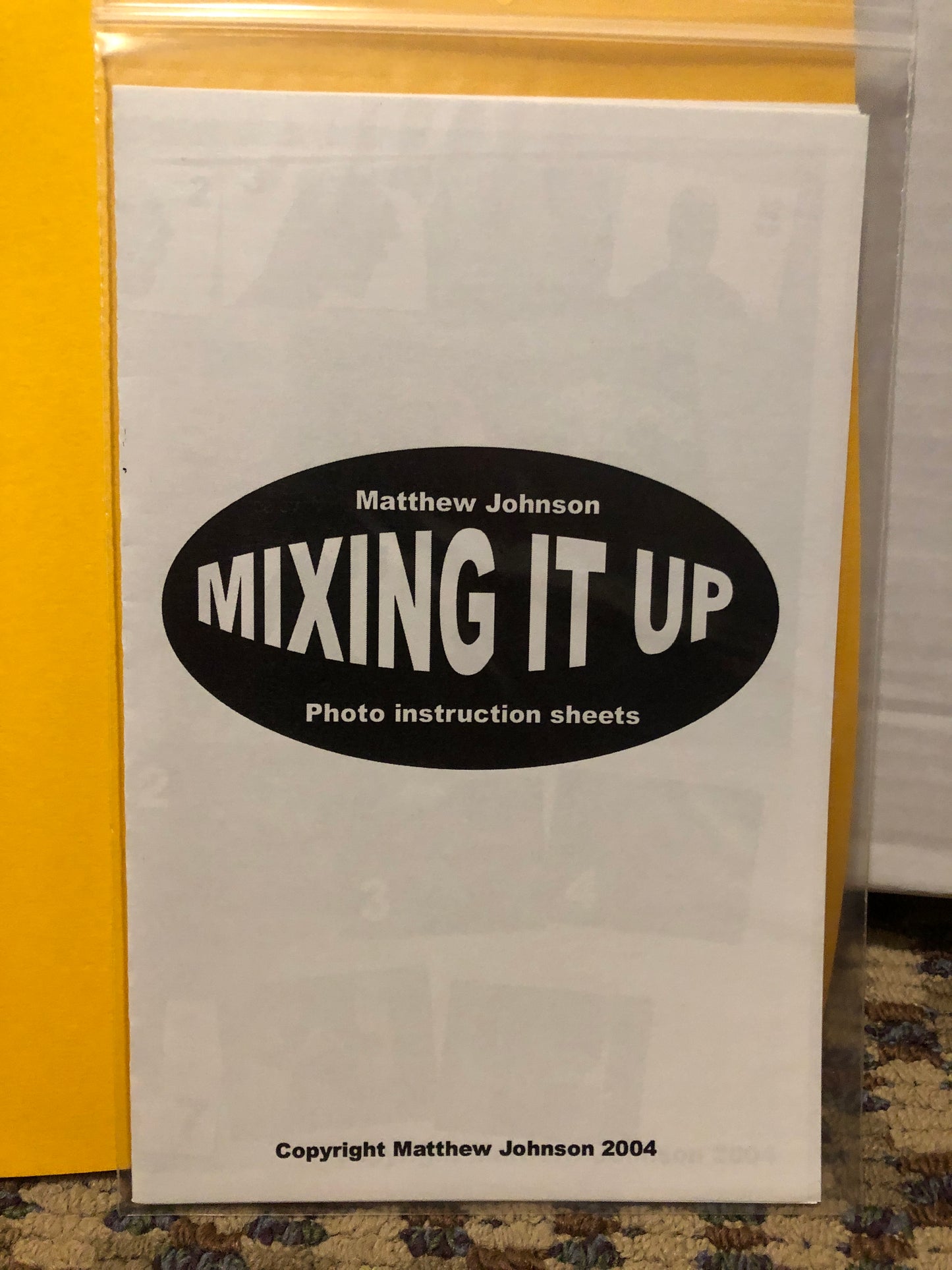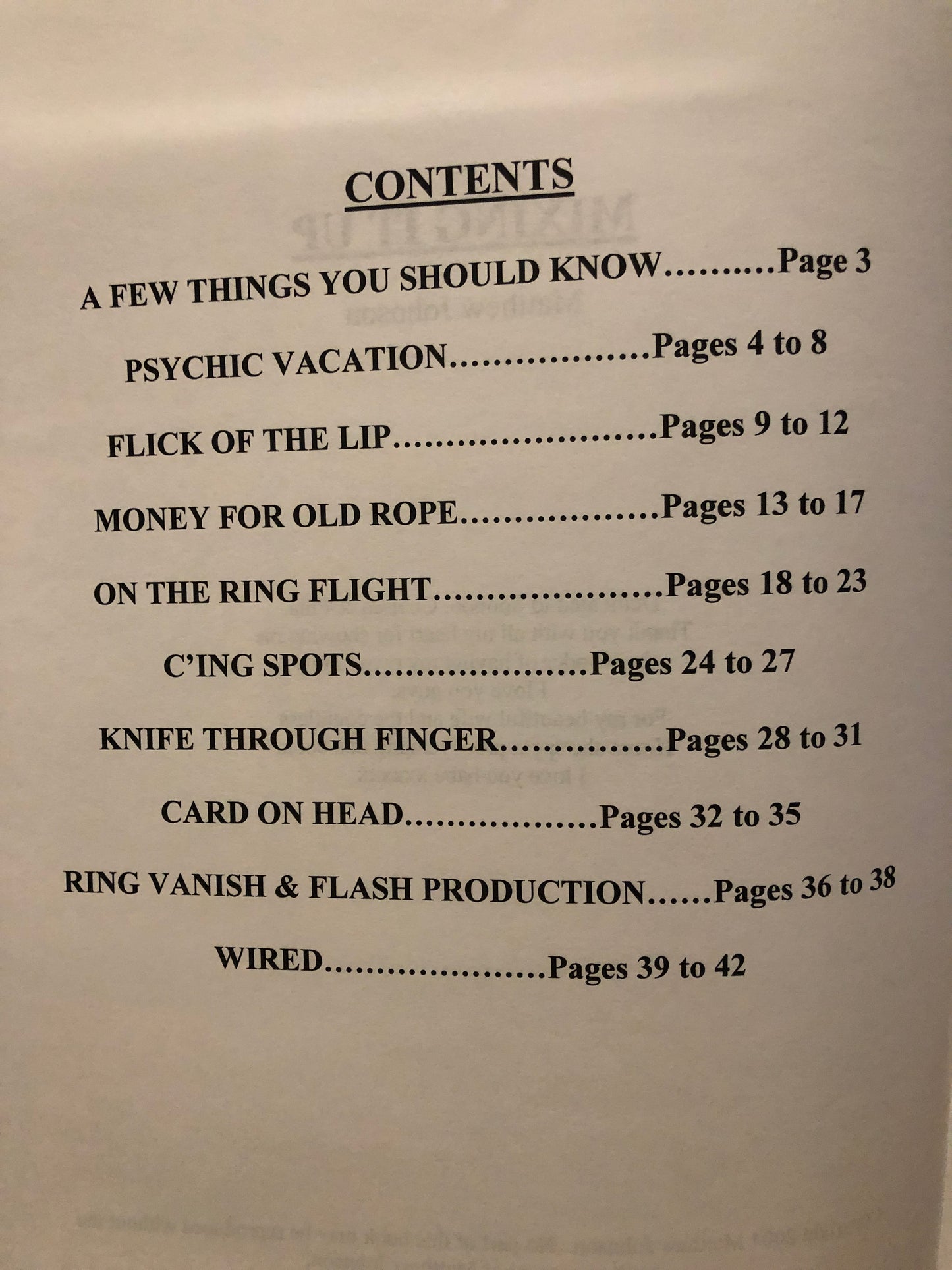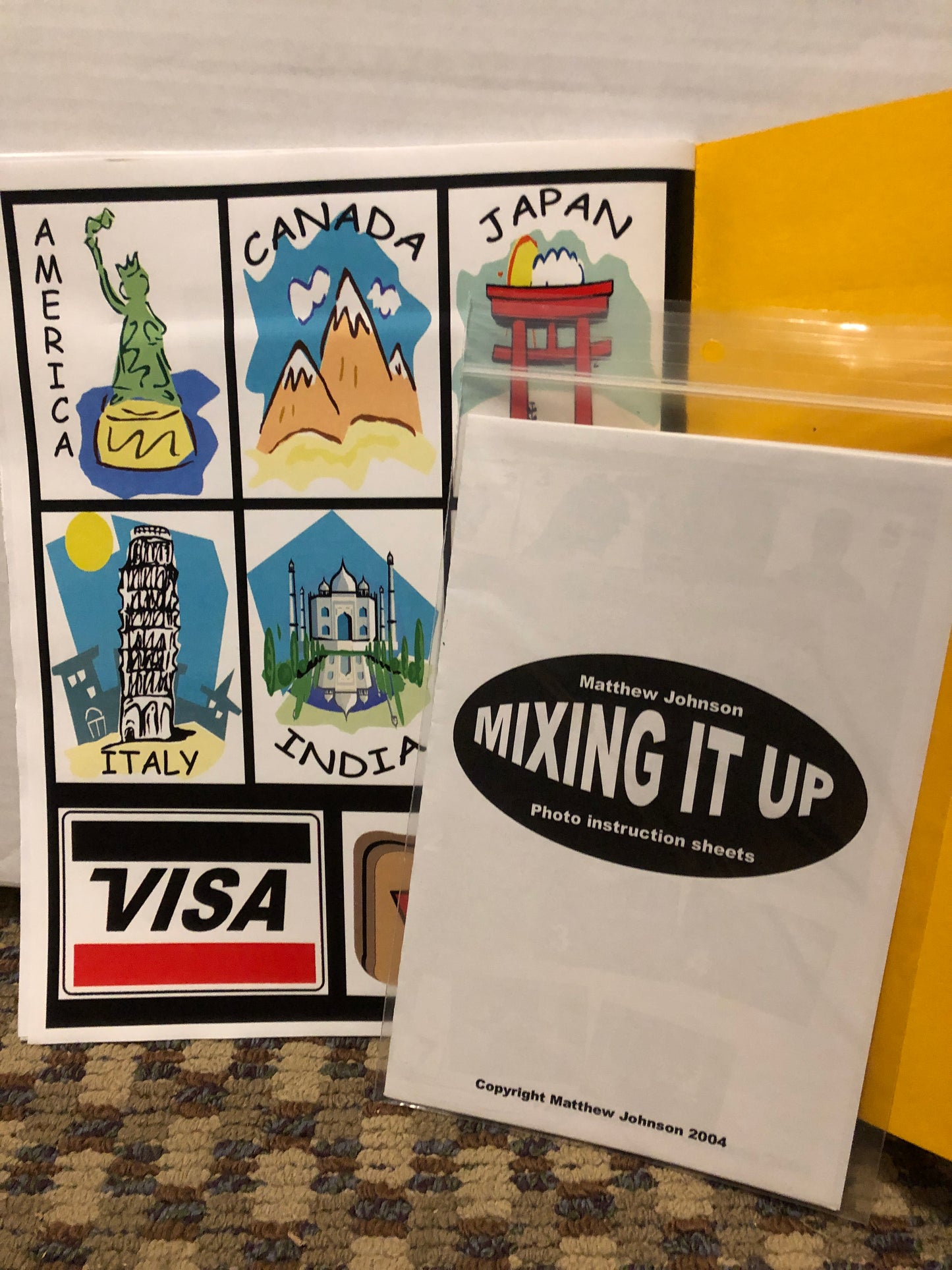 Free Shipping within the USA on all Book Orders

If your order consists of ONLY BOOKS, please choose MEDIA RATE shipping. When your order is shipped, your shipping payment will be refunded.